---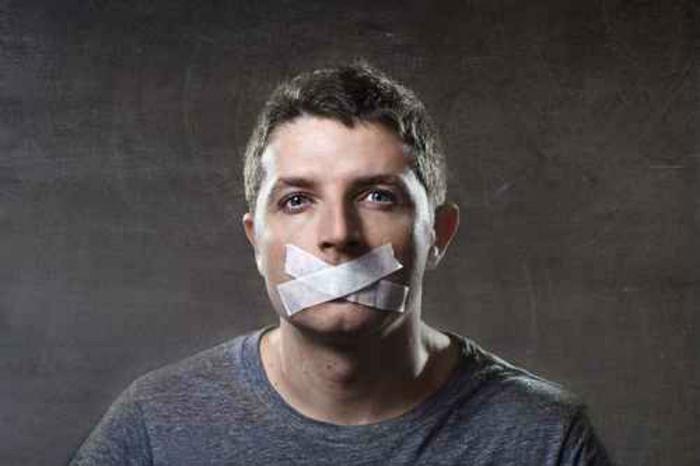 Last month, we reported that the Consumer Review Freedom Act was making its way through the Senate. The new piece of legislation would eliminate the use of gag clauses by companies, which have silenced many negative consumer opinions in the past. These non-disparagement agreements are usually hidden in the fine print of contracts that consumers sign and allow a company to censor negative reviews and comments in public forums.
Well, as of Monday, the new piece of legislation cleared its biggest hurdle towards becoming a law yet after being cleared by the Senate. If it is passed by a full Congress, the act would become law and become enforceable by the Federal Trade Commission (FTC), an entity that would ensure that all consumers have their voices heard.
Passed unanimously
The act was passed by unanimous consent by the Senate and did not meet any contention from the delegates, having not even come up for debate on the floor. This comes as a relief to many consumers who have had to go to extreme lengths to pursue claims of unfair censorship. Although most courts assert that individual gag clauses are unenforceable, being able to get heard at the judicial level is not easy.
One consumer quipped that until her case against KlearGear garnered national attention, lawyers "wouldn't touch it with a ten-foot pole." The whole process can be very expensive, something that companies count on when enforcing their gag clauses.
While the state of California was the first to ban gag clauses at the state level, the initiative has had some trouble passing at the national level. However, this newest version of the Consumer Review Freedom Act has had bipartisan support, something that may very well tip the balance in its favor in the future. 
---