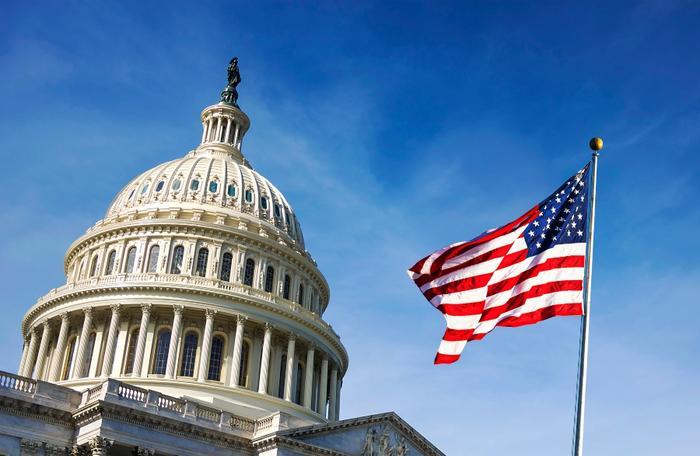 The U.S. Senate was burning the midnight oil on Wednesday. It approved a Paycheck Protection Program (PPP) reform bill to support small businesses, clearing the way for President Trump's signature.
The bill -- titled the Paycheck Protection Program Flexibility Act -- had already passed the House of Representatives.
In a nutshell, the upside of the legislation for business owners is that they would have more flexibility when it comes to how much of the relief funds they receive are required to be applied to payroll. Previously, PPP recipients were required to spend 75 percent of the money on employee pay if they wanted to have the loans forgiven. With the new bill, that number drops to 60 percent, guaranteeing that a maximum of 40 percent will be used for other costs.
The finer points
Senate minority leader Chuck Schumer (D-NY) took to the Senate floor to highlight the new bill's critical aspects. Here's what he outlined:
"First, it expands the loan period from eight weeks to 24 weeks. Currently, workers may be brought back for the eight weeks, but what good is it if they're then laid off at the end of that short period? It's unrealistic. And small businesses need assistance that can cover the full length of this crisis.

Second, the legislation removes the 25 percent restriction imposed by the Trump administration on the use of loans for a fixed cost, rents, mortgages, utilities, and replaces it with a new 60-40 payroll to non-payroll expenses. This change will continue PPP support of bringing workers back on the payroll but will give small businesses more flexibility to survive this crisis, which is essential to the long-term employment prospect of the workers.

Third, the proposal extends the program to the end of the year and makes December 31st the deadline to rehire workers in order to get full forgiveness on the loan."
"We can't wait any longer. Businesses are really suffering for lack of these changes," Schumer said. "We must get this done. Businesses are going under every day."
Will there be more?
The pandemic's light at the end of the tunnel moves day by day. In the PPP's situation, it's had its own hot mess to clean up leading up to the new legislation. 
While there's no guarantee for more relief or a further relaxing of requirements, anything is possible. PYMNTS reports that two banking groups -- the Consumer Bankers Association and the Bank Policy Institute -- have called for all loans less than $150,000 to be forgiven. Their reasoning? They believe a move like that could relieve small business owners of the stresses and time-consuming paperwork of applying for forgiveness.