---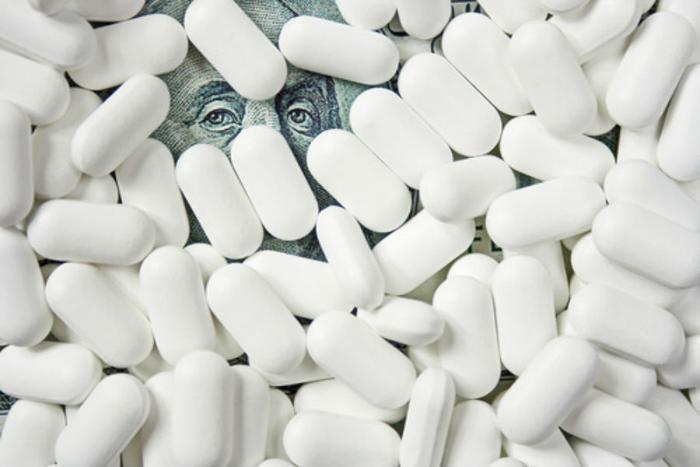 Barely controlled outrage simmered just below the surface in a Dirksen Office Building committee room Wednesday as a Special Committee on Aging opened hearings on drug prices.
In particular, the prices of older drugs that have skyrocketed in recent months for no apparent reason.
The hearing focused mainly on four pharmaceutical companies: Valeant Pharmaceuticals, Turing Pharmaceuticals, Retrophin Inc, and Rodelis Therapeutics. All four own drugs that have seen recent and significant spikes in price.
$13.50 to $750 a pill
For example, Turing recently purchased an old drug called Daraprim, used to treat parasitic infections and, in some cases, HIV. The company immediately raised the price of the drug from $13.50 a tablet to $750 a pill.
Turing is owned by young hedge fund mogul Martin Shkreli, who infamously said at a Forbes conference last week his only regret is not raising the drug's price even more.
None of the pharmaceutical companies were represented at the hearing. Rather, the lawmakers heard from physicians and others on the front lines of health care about the difficulties and expense involved in getting access to once-common drugs.
"My biggest challenge today is to not lose my temper—the facts underlying this hearing are so egregious it's hard not to get emotional about it," said Sen. Claire McCaskill (D-MO). "It's imperative that we find out if our system is being taken advantage of by companies or individuals that seek deep profits while contributing little or nothing to advances in medical treatment."
Express Scripts to the rescue?
Just days before the hearing, Express Scripts announced an action that could well address the inflated price of Turing's Daraprim a lot faster than Congress can. The company announced it would partner with Imprimis Pharmaceuticals to create an alternative to Daraprim.
Its new drug compound, the company said, will sell for $1 a pill.
"Leveraging our expertise to improve access and affordability to an important medication is the right thing to do for HIV patients and others who could benefit from a combination of pyrimethamine and leucovorin," said Dr. Steve Miller, Senior Vice President and Chief Medical Officer of Express Scripts. "We believe we now have an extremely cost-effective way to provide access to a Daraprim alternative."
Miller said Express Scripts will share the new drug compound with other payers to make sure all patients who need the drug have access to the treatment at the lowest possible price.  
---