---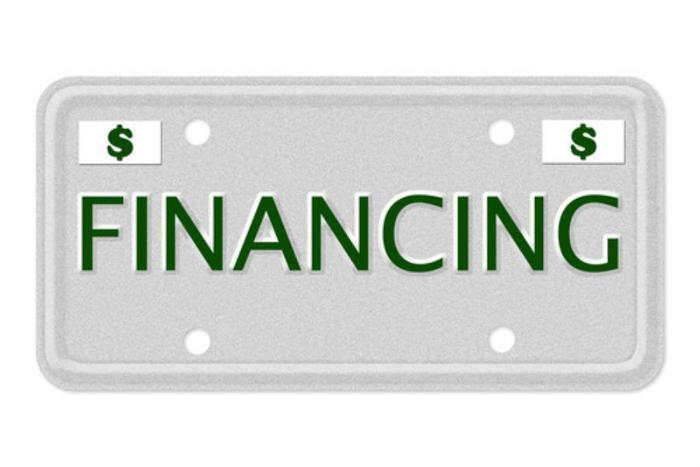 Sen. Jerry Moran (R-KS) has introduced a bill that would place limits on the Consumer Financial Protection Bureau's (CFPB) power to regulate the auto finance market.
The legislation is the same as the house version, passed last November. The measure would "nullify certain guidance of the Bureau of Consumer Financial Protection and to provide requirements for guidance issued by the Bureau with respect to indirect auto lending."
Indirect auto financing is done through auto dealers, where the loan is obtained through a third party. Sometimes it's a bank, sometimes it is another type of finance company.
The legislation introduced in the Senate specifically would nullify CFPB's Bulletin 2013-02, declaring it "shall have no force or effect."
Bulletin 2013-02
Bulletin 2013-02, issued three years ago, gave guidance to all indirect auto lenders within CFPB's jurisdiction. It said indirect financing transactions would be monitored to make sure they are fair to all consumers.
At the time, CFPB said it knew that some indirect lenders have policies to allow car dealers to mark up the interest rate and compensate dealers in other ways.
"Because of the incentives these policies create, and the discretion they permit, there is a significant risk that they will result in pricing disparities on the basis of race, national origin, and potentially other prohibited bases," CFPB said in the bulletin.
Dealers back the bill
Car dealers support the legislation to nullify the guidance on indirect auto financing. The National Association of Auto Dealers (NADA) said the measure would bring "transparency and accountability" to the watchdog agency's regulation of the auto finance market.
"Every consumer deserves access to competitive financing and great rates when they buy a new car or truck, but the CFPB's misguided policy of eliminating consumer discounts on auto loans is making financing more expensive and harming many of the very people the agency is trying to help," NADA President Peter Welch said in a statement emailed to ConsumerAffairs.
A number of consumer groups have lined up in opposition, however. The Center for Responsible Lending (CRL) has said claims about process and regulatory jurisdiction are just a "smokescreen." It says the measure is really about what it calls unfair and discriminatory interest rate mark-ups by car dealers.
Meanwhile, 17 consumer groups have signed a letter to billionaire investor Warren Buffet, urging him to help stop discriminatory auto lending. Buffet's company, Berkshire Hathaway, owns The Van Tuyl Group, the nation's largest auto dealer company.
---