---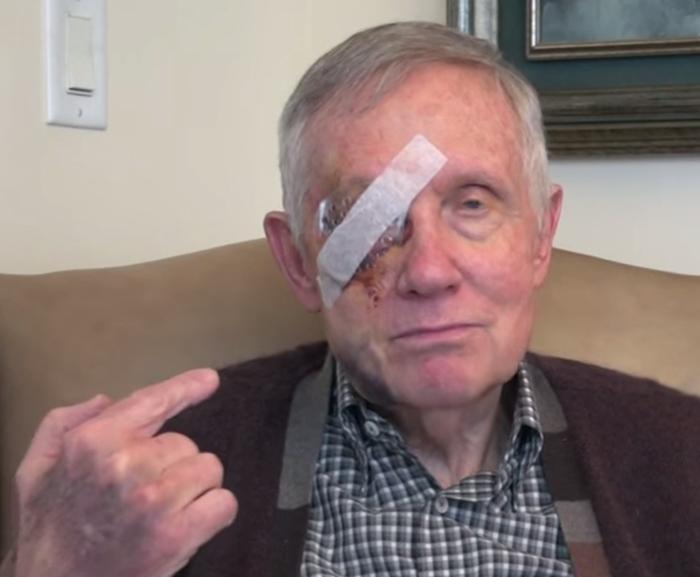 When Senate Minority Leader Harry Reid showed up with a badly bruised and broken face earlier this year, it set tongues wagging. There was speculation he had been slugged, thrown from a horse, or injured in a motorcycle accident.
The explanation was more prosaic. Reid, 75, had been exercising at home with a Theraband, a rubber-band-like exercise contraption. It either slipped from his hand or broke -- no one seems to know which -- causing Reid to slam his face into a cabinet.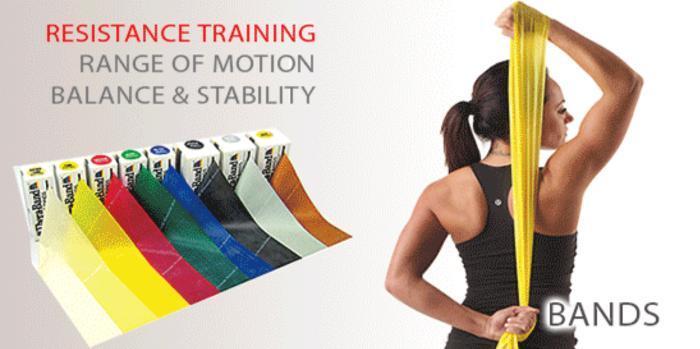 Now the Nevada Democrat has filed suit against Performance Health, saying the company should have included a warning in its packaging. He says he suffered severe pain and injuries, including broken ribs and facial bones, a concussion, scarring, and loss of vision in his right eye.
The incident happened on New Year's Day at Reid's Nevada home. When he showed his face in public, there was so much speculation about the cause of his injuries that he put an explanation on YouTube. 
The lawsuit says that Performance Health should have known people would wrap the band around their hands or feet and attach one end to a door or other fixture while exercising, creating a potentially dangerous situation if the band slips or breaks. 
---