---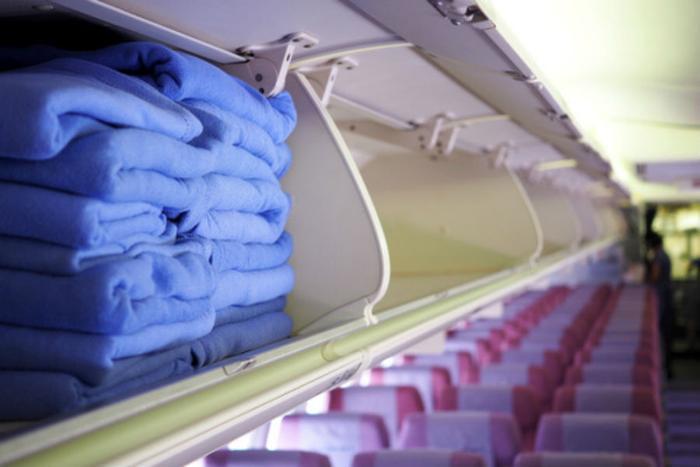 Last month, United Airlines released information on its new Basic Economy fare. It immediately garnered attention from regulators and fliers due to a provision that limits the amount of carry-on baggage that can be brought on the plane.
Under the new fare, fliers would only be allowed to bring one small item with them into the cabin, measuring a maximum of 9 inches by 10 inches by 17 inches. The items would need to be stored under the seat, and if it didn't fit, then the flier would have to pay to check it.
While the purpose of the new rule was to cut down on boarding time and clutter in the aisles, many have come out in opposition. One of them is New York Senator Chuck Schumer, who says that the measure is "one of the most restrictive polices" that travelers have faced for some time, according to the New York Post.
Nickel-and-dimed
"The overhead bin is one of the last sacred conveniences of air travel and the fact that United Airlines—and potentially others—plan to take that convenience away unless you pay up is really troubling. . . Air travelers are sick and tired of being nickel-and-dimed for every bag they carry and every morsel they eat by airlines that are already making sky-high profits," he said.
Schumer says that the new policy would end up costing consumers quite a lot over the next four years, estimating that United stands to make an additional $1 billion from charges on the Basic Economy fare by 2020. In a release, he points out the unfairness of customers being locked out of lower prices unless they give up their rights to the overhead bin, calling the situation a "lose-lose."
"No matter the ticket price, the overhead bin should be free. Period," he said. "It seems like each year, airlines devise a new, ill-conceived plan to hit consumers and it has simply got to stop. Already, airlines charge extra for checked luggage, pillows, peanuts, and headphones and now you'll have nowhere to store them. United Airlines should reverse this plan and allow the free use of the overhead bin for all."
---