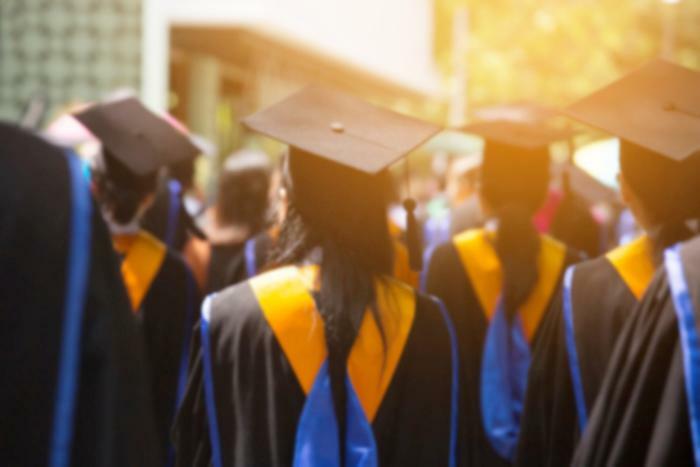 As the Biden administration considers whether it can legally cancel student loan debt, Sen. Bernie Sanders (I-Vt.) is upping the ante by proposing a tax on Wall Street investors to provide free college education.
Sanders has introduced the College For All bill in the Senate. Rep. Pramila Jayapal (D-Wash) has sponsored the same measure in the House. The bill, if enacted into law, would pay tuition for all students attending community colleges and public trade schools. It would eliminate tuition at four-year public colleges and universities, but only for students from families earning less than $125,000 a year. It would also provide the same support for public and private historically minority colleges and universities. 
The U.S. government would provide 75% of the funding, with states providing the rest. The federal government would raise money for the program by placing a tax on Wall Street transactions.
Sanders previously proposed a tax on Wall Street to pay for public education. Under that proposal, the tax on stock trades would be 0.5%, the levy on bond trades would be 0.1%, and the fee to the government on derivative transactions would be 0.005%. A summary of the bill suggests that would raise nearly $2.5 trillion.
There would likely be strong opposition to those numbers from various quarters, making it difficult to get the measure through a narrowly divided Senate.
Here's who would pay
During the pandemic, millions of people began trading stocks using platforms like Robinhood and sharing ideas on Reddit. Along with hedge funds, they would take a hit. So would union pension funds, not to mention university endowment funds. Nearly all are invested on Wall Street.
"In the wealthiest country in the history of the world, a higher education should be a right for all, not a privilege for the few," Sanders said in defending his proposal. "If we are going to have the kind of standard of living that the American people deserve, we need to have the best-educated workforce in the world."
President Biden has yet to back a proposal for paying off student loan debt. During his campaign, he said he would support forgiving up to $10,000 in loans. The administration is now investigating whether the president has the legal authority to pay off $50,000 in loans per student.