---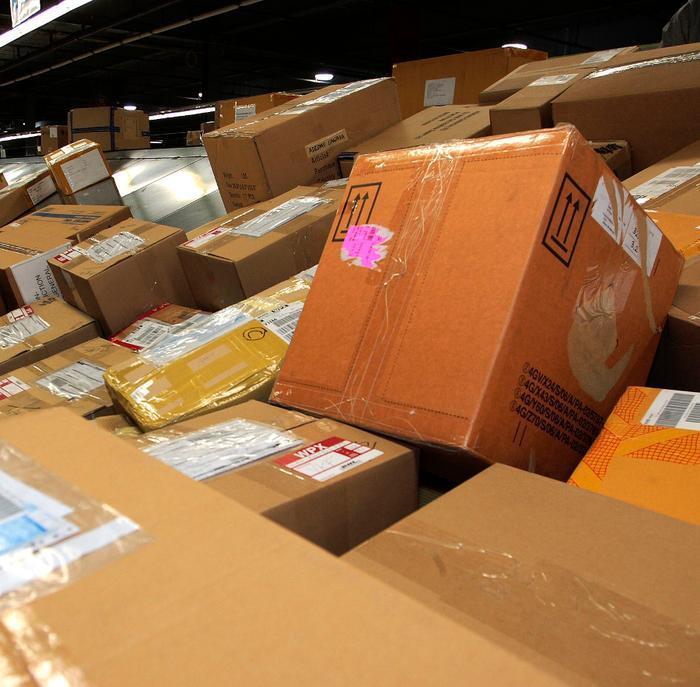 This week's kid glove award goes to a UPS driver, who was caught on video using a package clearly marked "fragile" as a kickball.
The driver had to deliver a package to East Hills Instruments in Westbury, New York. But East Hills couldn't accept the $12,000 package – containing a delicate nitrogen calibration system – because it had been sent cash on delivery; presumably the company doesn't keep that much money in its office.
Apparently, the driver didn't like the idea of hauling the heavy box to the truck, so rather than carry the box, or load it onto a wheeled handtruck, he chose to kick the box hard enough to make it flip onto another side, and continued flip-kicking it back to the truck. He did this in full view of other East Hills employees — and also in full view of the East Hills security camera.
"He did it in plain sight," East Hills' Ray Martel told CBS News. "He does it right in front of the camera. I mean, who does that? We have a hand truck he could have used. He has one. I know they all have one in their truck. But I guess laziness got to him."
Martel also said that the UPS driver had been warned that the package contained delicate equipment – as of press time, it's not known how much, if any, damage the equipment received.
A spokesperson for UPS said that "UPS does not condone this specific driver's behavior" and is "investigating the issue and will take corrective action with this driver."
Meanwhile, East Hills says that UPS makes deliveries to its company almost every day, and they've never had a problem before.
---