---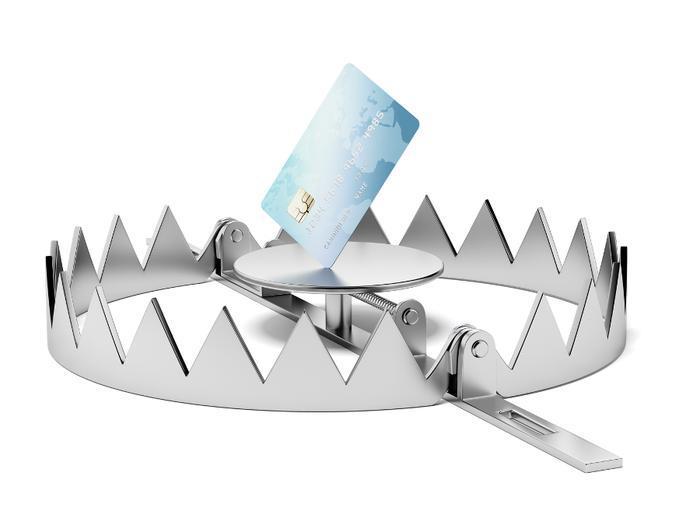 Michaels arts and crafts stores confirmed this week that there was definitely a security breach involving certain card-payment systems used by the company (and its subsidiary Aaron Brothers), though it is not yet known whether the breach compromised any customer data.
The Michaels breach took place between May 8, 2013 and Jan. 27, 2014, whereas the Aaron Brothers breach was between June 26, 2103 and Feb. 27 of this year.
If you used a credit, debit or prepaid card to buy things at the affected stores during the relevant time periods you'll definitely want to keep a closer-than-usual eye on your financial accounts, although it's still not certain whether any customer data was compromised at all; Michaels has said in a statement that there's no evidence of such.
---