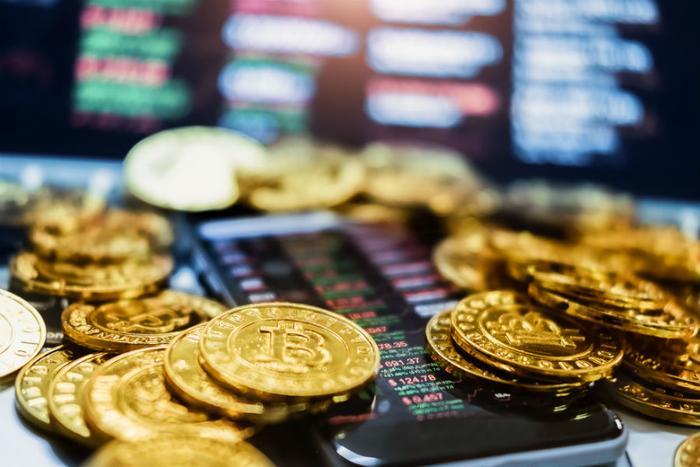 On the heels of its action against Tesla CEO Elon Musk for alleged market manipulation, the Securities and Exchange Commission (SEC) is eyeing celebrities who are paid to promote cryptocurrencies.
Late last week, the SEC settled charges against boxer Floyd Mayweather, Jr., and music producer DJ Khaled. Both were charged with promoting initial coin offerings (ICO) without disclosing they had been paid to do so.
The SEC charged that Mayweather used his social media accounts to influence fans to purchase shares in three new cryptocurrencies including a message on Twitter saying that the sale of shares in Centra's ICO "...starts in a few hours. Get yours before they sell out. I got mine."
Without admitting or denying the charges, Mayweather and Khaled agreed to pay a combined total of $764,000 and make clear in future postings about cryptocurrency ICOs if they were being paid to endorse them.
Importance of full disclosure
"These cases highlight the importance of full disclosure to investors," said Enforcement Division Co-Director Stephanie Avakian. "With no disclosure about the payments, Mayweather and Khaled's ICO promotions may have appeared to be unbiased, rather than paid endorsements."
The SEC said it is concerned that other celebrities are using their fame to promote crypto ICOs and that vulnerable fans could be in danger of losing large amounts of money. The SEC took to social media itself, warning on its Twitter feed that investors should always seek professional advice.
"Social media influencers are often paid promoters, not investment professionals, and the securities they're touting, regardless of whether they are issued using traditional certificates or on the blockchain, could be frauds," the SEC wrote in one post.
Dozens of similar cases are pending
In another post, the agency revealed that "dozens" of similar cases involving celebrity influencers are pending. In September, the SEC charged Musk with fraud for tweeting that he planned to take Tesla private and that funding for the deal was "secured."
Musk and the SEC eventually settled the charges and Musk stepped down as chairman of Tesla as part of the deal.
In a warning to cryptocurrency investors, the SEC advises to always be skeptical of investment advice posted on social media platforms. Investors should never make financial decisions based on the advice of celebrities.