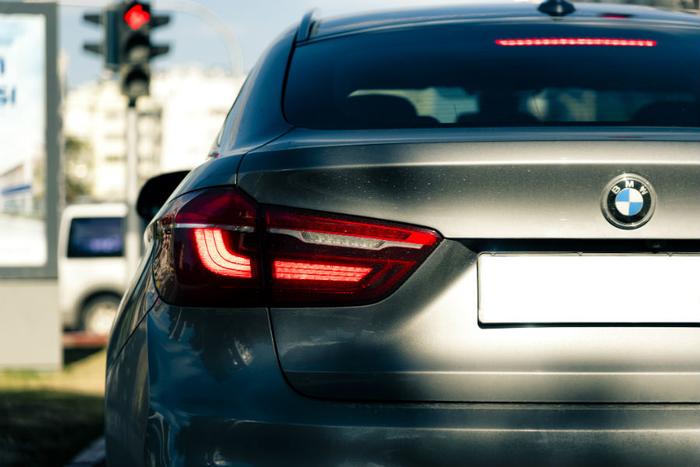 BMW sales have surged recently, but the luxury carmaker now confirms that the Securities and Exchange Commission (SEC) is looking closely at those sales numbers. The company said it will cooperate fully with the probe but declined to elaborate further.
The Wall Street Journal reports the investigation centers on whether BMW has inflated its sales figures by requiring its dealers to purchase some vehicles but retain them for use as loaner cars when a customer's vehicle is being serviced.
If that situation were to occur, the car would still be at the dealer's facility but BMW would get to mark it as sold. It might have a limited number of miles on it when the dealer gets around to selling it, but it must be sold as a used car, with the dealer taking the depreciation hit.
SEC probing auto industry
In early December BMW reported November sales that totaled 31,213, which was a more than 10 percent increase over November 2018. Sales were up 4.5 percent on a year-to-date basis. The German carmaker reported exceptionally strong sales of the seventh generation BMW 3 Series sedan, as well as the BMW X3, and X5 Sports Activity Vehicles. 
"We enter the final month of 2019 in the midst of our annual 'Road Home' sales event with optimism for a strong year-end and a prosperous year ahead," Bernhard Kuhnt, president and CEO, BMW of North America, said at the time. 
Whether any of those sales were in any way inflated is of interest to the SEC because it could influence whether investors buy the company's stock. As new car sales have slowed a bit in the last couple of years, the SEC has been looking more closely at sales figures.
Earlier this year Fiat Chrysler (FCA) agreed to a $40 million settlement with the SEC to resolve charges that the company paid dealers to inflate sales figures. 
Inflated sales numbers can not only mislead investors but they can influence consumers to believe a particular brand is in demand, making them willing to pay more for it.