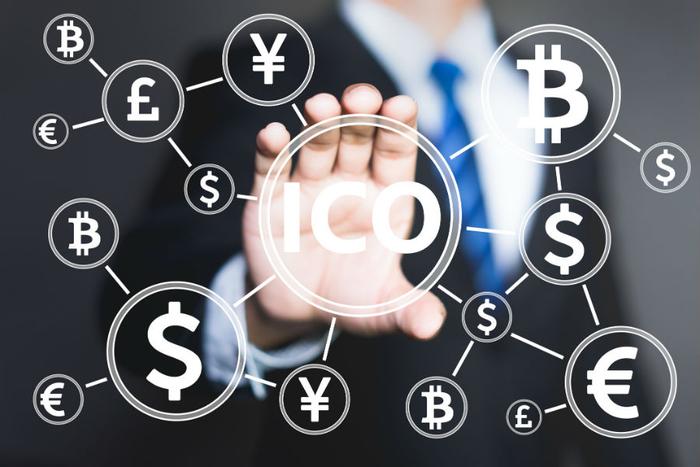 The Securities and Exchange Commission (SEC) has decided to take a deep dive into the cryptocurrency business, according to a report from the Wall Street Journal.
The SEC's #1 question is "scam or no scam?" Cryptocurrency does not fall under the same scrupulous inspection of public offerings (IPO), and the agency wants a clearer picture of how initial coin offerings (ICO) are structured.
For those who don't know, ICOs are a provocative way of crowdfunding centered around cryptocurrency. In an ICO, investors swap both real or cryptocurrency such as Bitcoin for "tokens" for the crowdfunded cryptocurrency that's being offered.
If and when the ICOs funding goal is reached and the project finally begins, these tokens theoretically become functional units of currency. Sales pitches for ICOs often include extra perks like hefty discounts for investors who are dropping a lot of real money into the game.
Time for a talk
Key members of Congress previously suggested that cryptocurrency markets be regulated, but now SEC Chairman Jay Clayton has laid down the law, saying that he expects better from gatekeepers.
"Most disturbing to me, there are ICOs where the lawyers involved appear to be, on the one hand, assisting promoters in structuring offerings of products that have many of the key features of a securities offering, but call it an 'ICO,' which sounds pretty close to an "IPO,"  Clayton said in a February speech at the Securities Regulation Institute.
"On the other hand, those lawyers claim the products are not securities, and the promoters proceed without compliance with the securities laws, which deprives investors of the substantive and procedural investor protection requirements of our securities laws,"  
Clayton's second concern over ICOs pertains to how attorneys inform their clients about cryptocurrencies' potential classification of a security, and whether they really do qualify for an exemption from registration.
"These lawyers appear to provide the 'it depends' equivocal advice, rather than counseling their clients that the product they are promoting likely is a security. Their clients then proceed with the ICO without complying with the securities laws because those clients are willing to take the risk," he said.
Why the rush?
Despite cryptocurrency's volatility, ICOs are the investment gold rush du jour. These offerings raised some $3.5 billion in 2017 and were popular among start-up companies as a way to issue their own currency to raise capital.
Companies incubating digital ideas ranging from blockchain-based smartphones to video messaging apps have all joined the fray. Filecoin – a blockchain-based data storage provider – raked in $257 million. Tezos, which offers technology that lets people set up online marketplaces at no cost, carried out another $232 million.