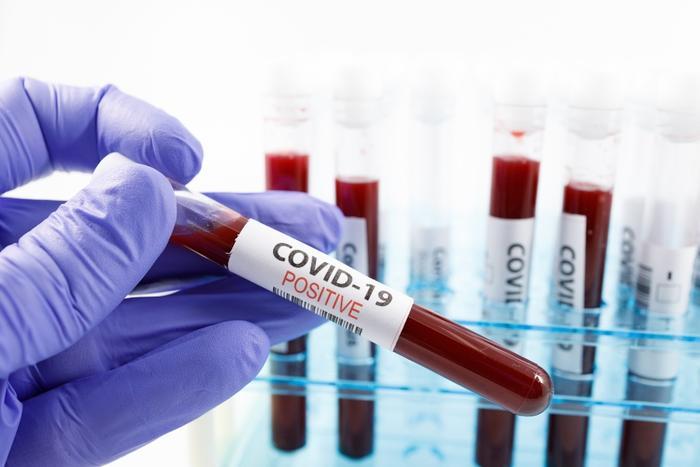 The Securities and Exchange Commission (SEC) is one of the first government agencies to request that all of its Washington, DC personnel work from home as a means to mitigate the spread of the coronavirus.
A soldier at nearby Ft. Myer, Va. tested positive for the virus, but the directive was the result of an SEC employee being diagnosed with the illness on Monday.
"Late this afternoon, the SEC was informed that a Washington, DC Headquarters employee was treated for respiratory symptoms today (Monday)," an agency spokesperson said in a statement. "The employee was informed by a physician that the employee may have the coronavirus and was referred for testing."
Because of that, the SEC then directed all employees to work from home this week. Telecommuting has quickly become a means for companies and organizations to deal with the virus.
Amazon, Facebook, Google, Microsoft, and other major corporations have encouraged employees to opt for telecommuting. All have headquarters in Washington state, where the most U.S. virus cases have been confirmed.
Expanding the policy
Google took the added step this week of expanding the work-at-home suggestion to all offices in North America. Other major employers, such as Microsoft, Lyft, and Box, have taken additional steps to reduce the number of people in the office.
Lyft and Uber have said they plan to compensate their independent contractor drivers if they get the virus or can't work because they are quarantined. 
The Centers for Disease Control and Prevention (CDC) has urged employers to have strategies ready to protect their employees. Tech companies, especially, have had an easier time shifting to off-site work.
Starbucks canceled its stockholders' meeting last week and instead scheduled an online meeting so that shareholders could participate from remote locations.