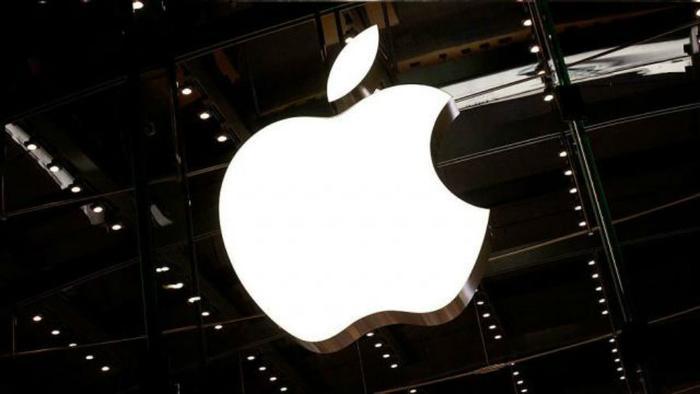 The Securities and Exchange Commission (SEC) has accused former Apple executive Gene Levoff of engaging in insider trading on multiple occasions between 2011 and 2016.
Levoff was previously "responsible for Apple's compliance with securities law" prior to his termination in September, the SEC said in its complaint.
The agency has charged Levoff with using financial information accessible to him under his former position at Apple to trade on "material nonpublic information about Apple's earnings three times during 2015 and 2016."
"Levoff also had a previous history of insider trading, having traded on Apple's material nonpublic information at least three additional times in 2011 and 2012," the complaint says. "For the trading in 2015 and 2016, Levoff profited and avoided losses of approximately $382,000."
All told, the SEC said Levoff generated $604,000 in illegal gains and made a profit of nearly $400,000.
"Levoff's alleged exploitation of his access to Apple's financial information was particularly egregious given his responsibility for implementing the company's insider trading compliance policy," Antonia Chion, associate director of the SEC's enforcement division, said in a statement.
Later on Wednesday, the Department of Justice also announced that it has charged the former Apple executive with one count of securities fraud.
"The securities fraud count carries a potential penalty of 20 years in prison and a $5 million fine," the Justice Department stated. Levoff is scheduled to appear in court on February 20.