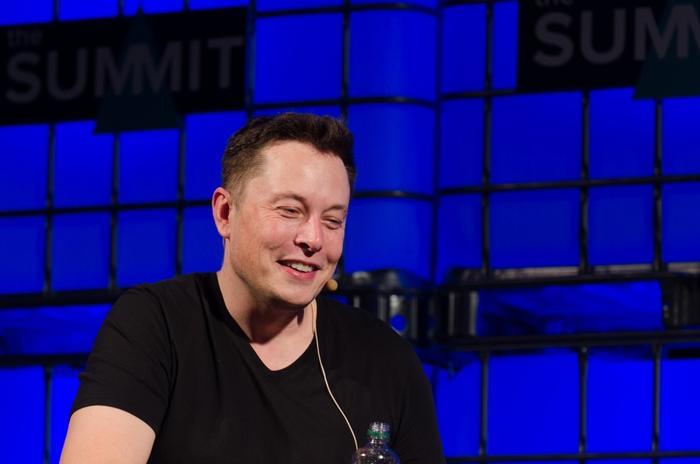 The feud between Tesla CEO Elon Musk and the Securities and Exchange Commission (SEC) is heating up again.
Musk narrowly escaped prosecution for fraud last year when he famously -- and incorrectly it turned out -- tweeted that he was taking Tesla private and that the funding was "secured." But there was no money and Tesla remains a publicly traded company, and as such under the jurisdiction of the SEC.
That means it has to abide by strict SEC rules, including not making false or misleading public statements that could affect the company's stock price. At the time of Musk's "funding secured" tweet, the CEO was engaged in a battle with investors who were shorting Tesla stock -- again, questionable behavior for a CEO.
In October, Musk and the SEC reached a settlement whereby Tesla would replace Musk as chairman and pre-approve his public statements about the company's operations. That brings us to last week.
Questionable tweet
In a Tweet, Musk said Tesla would produce 500,000 cars this year. A few minutes later, he corrected the message to say that number would be between 350,000 and 500,000 -- a range reported during the company's last earnings call.
This week the SEC charged Musk with contempt, saying he and Tesla have violated the terms of last year's settlement. Those terms included having Tesla officials review and approve any public communication by the CEO.
"Musk did not seek or receive pre-approval prior to publishing this tweet, which was inaccurate and disseminated to over 24 million people," the SEC said in a filing summing up its complaint. The agency has asked a federal court to hold Musk in contempt.
Trolling the SEC
For his part, Musk took to Twitter to once again troll the federal agency. The CEO said the information in last week's tweet wasn't anything new, that the range of 350,000 to 500,000 vehicles had been released during the most recent conference call.
"SEC forgot to read Tesla earnings transcript, which clearly states 350k to 500k," Musk wrote. "How embarrassing."
The SEC isn't buying it, saying that Musk's expressed belief that he was simply re-stating published production information "isn't credible."
The latest dust-up comes at a time when Tesla stock has been under pressure and the company has grappled with assorted growing pains. The confrontation with the SEC isn't helping, as Tesla stock slipped 3 percent in pre-market activity Tuesday.