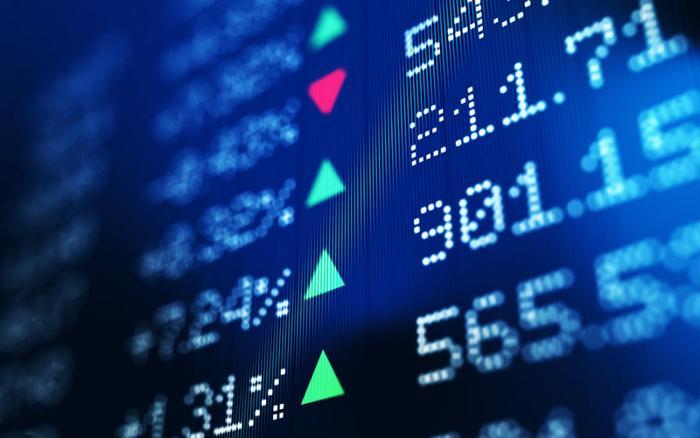 Technology companies have had mixed results in becoming publicly traded companies. In recent weeks, Lyft's initial public offering (IPO) soared out of the gate, only to fall significantly days later.
On Friday, Uber went public amid red hot hype but failed to impress investors. In the future, the path may be a little easier for technology companies offering IPOs.
The Securities and Exchange Commission (SEC) has approved an application for a new stock exchange to be based in Silicon Valley. It's called the Long-Term Stock Exchange (LTSE), with an approach designed to give high-growth startups more time to grow, without the pressure of having to report increases in profits every quarter.
Part of the problem with the launch of both Lyft and Uber is neither company has turned a profit. They generate significant revenue but the money is put back into the company to launch and expand other business lines.
Doing it the hard way
Other tech companies -- now giants -- have done it the hard way, competing for investors on well-established markets. When Facebook went public just a few short years ago, it really hadn't worked out a way to monetize the platform. Now it's a virtual money-printing machine.
Even Amazon, which went public in 1997, still doesn't always produce a quarterly profit, preferring to spend its massive revenue on expanding its business. Investors value its stock in the belief that one day Amazon will control not just retail, but many other aspects of business and will be able to charge whatever it wants.
Promoters of the LTSE say other tech startups shouldn't have to go through that. Investors who buy LTSE-listed companies will understand from the start that the companies are losing money and that the payoff could be years down the road.
Initially skeptical
The SEC was initially skeptical of the idea but gave it the green light on Friday after objectionable areas of the proposal were revised. Eric Ries, who came up with the idea and raised $19 million to launch it, said the New York-based stock exchanges are hostile territory for new tech companies and often stifle innovation.
Ries says the new stock exchange will have rules that will encourage listed companies to focus on the long-term, not the next quarter. The exchange may ask listed companies to limit the bonuses they pay executives who achieve short-term goals. It would also increase the payout to investors the longer they hold the stock.