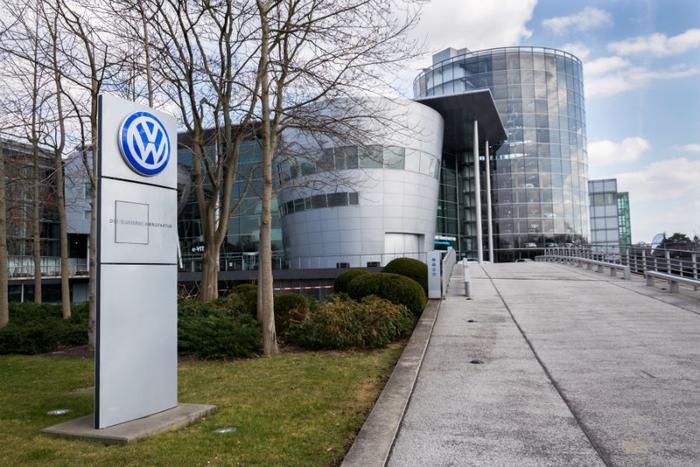 The U.S. Securities and Exchange Commission (SEC) on Thursday charged Volkswagen and its former chief executive Martin Winterkorn with defrauding U.S. bond investors by not informing them of the scope of its diesel emissions scheme sooner.
"Volkswagen hid its decade long emissions scheme while it was selling billions of dollars of its bonds to investors at inflated prices," said Stephanie Avakian, the co-director of the SEC's Division of Enforcement, in a press release.
The "Dieselgate" scandal, in which the German automaker was found to have used illegal software to cheat U.S. pollution tests, first came to light in 2015.
Between April 2014 to May 2015, Volkswagen "issued more than $13 billion in bonds and asset-backed securities in the U.S. markets at a time when senior executives knew that more than 500,000 vehicles in the United States grossly exceeded legal vehicle emissions limits, exposing the company to massive financial and reputational harm," the SEC said.
By keeping the emissions scheme under wraps for so long, Volkswagen was able to reap "hundreds of millions of dollars in benefit by issuing the securities at more attractive rates for the company," the complaint said.
VW responds
Volkwagen called the new charges "legally and factually" flawed. VW says it didn't know it would face billions of dollars in fines and other penalties because other companies had paid lower penalties for engaging in similar schemes, Reuters reported.
"The SEC has brought an unprecedented complaint over securities sold only to sophisticated investors who were not harmed and received all payments of interest and principal in full and on time," VW spokesman Christopher Hauss said in a statement.
Hauss added that Volkswagen intends to defend itself against the SEC action "vigorously."
The diesel emissions scandal has reportedly cost the company about $32 billion. In the wake of the scandal, Volkswagen has started investing heavily in electric vehicles which don't produce emissions.