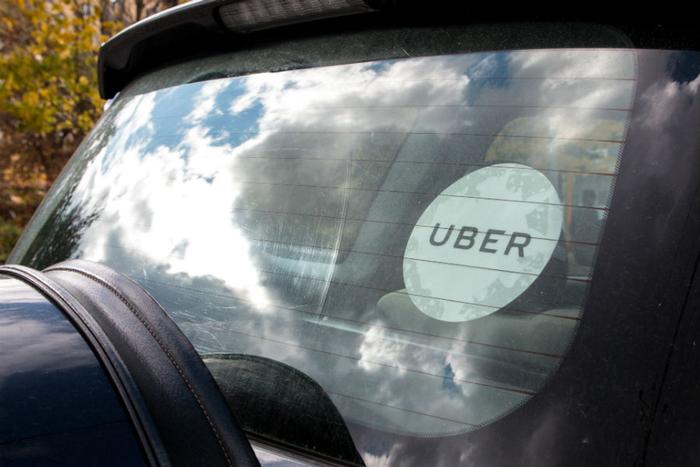 Under a new law approved by Seattle's City Council, Uber and Lyft will be forced to pay their drivers a minimum wage of at least $0.56 per minute and $1.33 per mile driven when there's a passenger in the vehicle. 
The new law, which is set to go into effect in January, will help to ensure that drivers in Seattle earn the city's minimum wage of $16.39. The minimum wage requirement assumes that drivers will spend about half their time waiting for ride requests or driving to pick up passengers. 
"The pandemic has exposed the fault lines in our systems of worker protections, leaving many frontline workers like gig workers without a safety net," said Mayor Jenny Durkan in a statement.
Seattle's new law will also require Uber and Lyft to give all tips to drivers and not have those tips counted toward the minimum wage. Drivers must also be reimbursed for any gear they had to purchase for health and safety purposes, like masks and other protective equipment. 
Uber, Lyft oppose the policy
The new law was passed unanimously by city officials with a vote of 9-0. It was based on a similar law passed in New York in 2018, which implemented new pay rules and put a limit on the number of ride-hailing cars from services like Uber and Lyft that can be on city streets. 
California has also pushed for better pay and protections for Uber and Lyft drivers by requiring the companies to classify their drivers as employees rather than gig workers. However, the ride-sharing companies have argued that such laws could actually lead to job losses and increased rates for consumers.  
"The City's plan is deeply flawed and will actually destroy jobs for thousands of people -- as many as 4,000 drivers on Lyft alone -- and drive ride-share companies out of Seattle," Lyft said in a statement.
In a letter to the Seattle City Council, Uber contended that the policy would have a negative impact on drivers. 
"Uber may have to make changes in Seattle because of this new law, but the real harm here will not be to Uber," Uber said. "It is the drivers who cannot work and the community members unable to complete essential travel that stand to lose because of the ordinance."