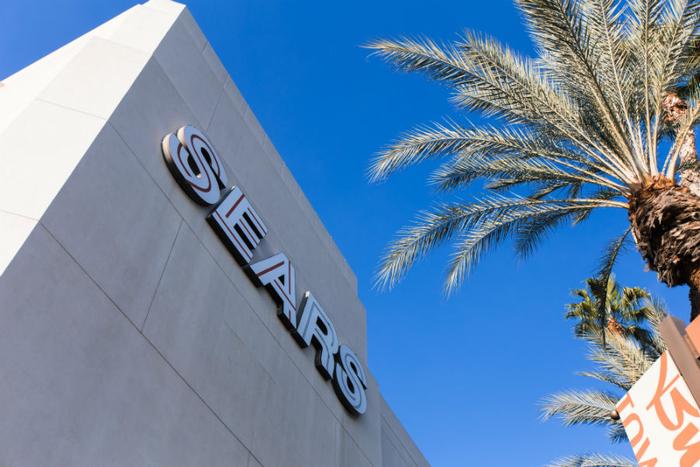 Amazon and Sears have teamed up to sell tires, CNBC reports. Consumers can buy any brand of tire via the online retailer's website and then schedule a time to stop by the closest Sears Auto Center to have them installed.
News of the partnership comes a year after the retailer was forced to shutter numerous locations that were determined to be unprofitable.
The tire sales program will begin at 47 locations in 8 cities, but Sears says it plans to "quickly expand" the service to every Auto Center around the country. Sears stock jumped 20 percent on news of the Amazon partnership after having falling more than 70 percent over the last year.
"Amazon.com customers can expect terrific performance and reliability from DieHard tires and professional installation from Sears Auto Centers," Tom Park, president of Kenmore, Craftsman, and DieHard brands at Sears Holdings, said in a statement. "We're thrilled to expand our assortment of this iconic brand to include passenger tires on Amazon.com."
Expanding partnership
Last Summer, Amazon announced that it would begin selling Kenmore home appliances on Amazon, with some integrated with Amazon's Alexa. In December, Sears announced it would begin selling merchandise from its DieHard brand on Amazon, including car batteries and now tires.
"Kenmore is now distributed nationally on Amazon with over 250 products and we are exceeding customer service level expectations," Park said.
The tire service will be made available in the following cities in the coming weeks: Atlanta, Chicago, Dallas, Los Angeles, Miami, New York, San Francisco and Washington, D.C.