---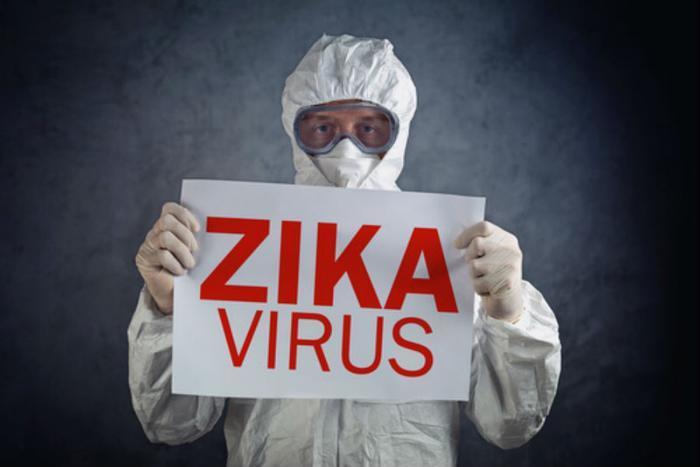 Pregnant women who contract the Zika virus may be at heightened risk of delivering a baby with birth defects. Scientists at Florida State University say they think they have discovered why.
In what they call a "major breakthrough," researchers say they have found that the virus, spread by mosquitoes, is directly targeting brain development cells and limiting their growth.
As the virus has spread through Brazil, a number of women have given birth to children with abnormally small heads. The researchers say they are the first to find that the virus poses a direct threat to critical brain development cells.
"We're trying to fill the knowledge gap between infection and the neurological defects," lead author Hengli Tang said in a statement. "This research is the very first step in that, but it's answering a critical question."
Tang says the discovery is helpful because it allows future research of the Zika virus to be more targeted.
New concerns about the virus
The Zika virus has been around for decades. It popped onto health researchers' radar only recently with the suspected link to birth defects. Previously, the virus was not thought to be all that harmful.
Over the winter the only cases of the virus showing up in the continental United States were in people who had traveled to warm weather, mostly Latin America locations where mosquitoes carrying the virus are plentiful.
The concern now is that, when warmer weather returns to the U.S., mosquitoes will also return and begin spreading the virus. In its latest update, the Centers for Disease Control and Prevention (CDC) reports 193 cases of Zika virus in the U.S., all from travel related contact. So far, it says it is not aware of any locally-acquired cases.
Coming to the U.S.
Richard Duhrkopf, associate professor of biology in Baylor, is an expert in mosquitoes. He has predicted quite confidently that mosquitoes will begin spreading the disease in the U.S. later this spring and summer.
Duhrkopf says the main carriers of the virus, the Aedes aegypti and Aedes albopictus mosquitoes, are plentiful in the southern U.S., especially in Texas.
The Centers for Disease Control and Prevention (CDC) says the most common symptoms of Zika virus disease are fever, rash, joint pain, and conjunctivitis, or red eyes.
To protect yourself, use insect repellent when outdoors this spring and summer. Also, make sure there are no upturned containers outdoors that can collect water, providing a place for mosquitoes to breed.
---