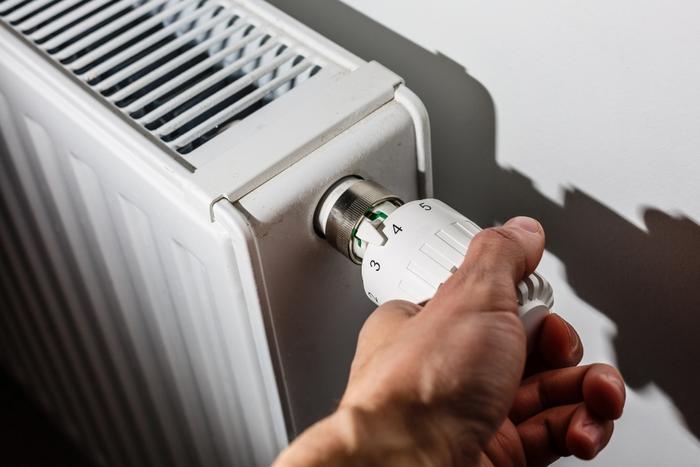 With the holidays over and all those related scams out of vogue, scammers are looking for the next consumer pain point. It appears they've found a wintertime doozy -- posing as a utility company threatening to shut off a consumer's or a business' utilities.
Reports from Grand Rapids, MI, and Hudson, NY, say that the utility wrinkle is in full swing and has hit more than 75 consumers and small business owners already. The Better Business Bureau's (BBB) ScamTracker shows that a utility bill scam has also been reported in Columbus, OH that was tied to American Electric Power (AEP).
How the scam plays out
When it's cold outside, the last thing a consumer wants is to be stuck in a dark or cold house. Scammers fully understand that and are preying on both consumers and businesses with a threat that their electricity is scheduled to be shut off immediately because of non-payment.
"Unfortunately, these scammers are very convincing and can quickly coerce customers into paying money," said Christopher Bush, Consumers Energy's director of corporate security.
Figuring that most everyone is going to answer a call from their local utility, the scammers in Hudson, N.Y.'s situation are going all out by spoofing the name of the local utility "Central Hudson" on caller ID. 
Consumers still wind up as the "gotcha" in this situation regardless of whether they pick up the phone or not. If the consumer answers, the scammers go with the deception live; if the consumer lets the call go to voicemail, the scammers simply leave a message threatening the exact same utility shut-off.
Be prepared
The BBB, as well as people who've been targeted in this scheme, say the scam's finer points are easy for others to detect. These include:
Automated voicemails saying the power will be shut off in 30 minutes. "Scammers will press for immediate payment and may try to intimidate you into giving them your personal and banking information," the BBB warns.

A call saying that a crew is on the way to shut off the utilities. It's the scammer's way of adding some immediacy, as WZZM-TV in Grand Rapids reported in an instance with a local auto repair shop. The BBB says consumers should never let anyone into their homes unless that person has a) set up an appointment; or b) called the utility company and reported a problem. You can also double-down on that by asking the so-called "utility employee" for some proper identification before you let them into your place. 

A request for Social Security numbers, bank routing numbers, etceteras. "Central Hudson urges customers to be cautious when providing their personal information to third parties, and never to use banking information other than their own," the utility company suggested.
If you're not sure about your account
If, by chance, you think there's a problem with your account, call the utility company before you do anything else. Most utility companies keep call logs detailing if they called you or not as well as if your payment is on time or delinquent.