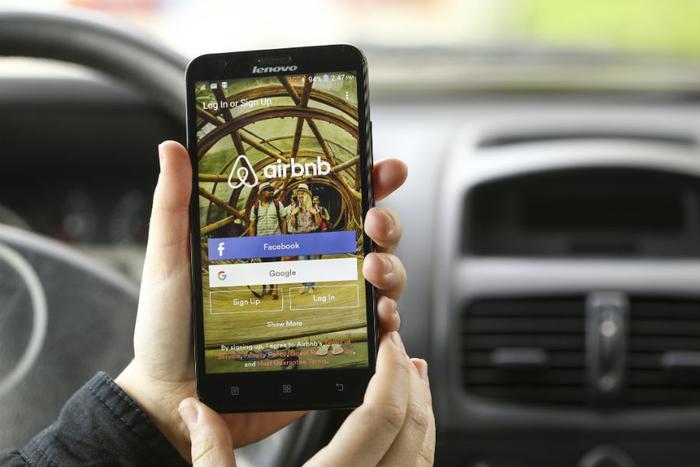 Airbnb, like Uber, is a major disrupter of an existing industry. It's popular with travelers who like having an entire apartment for the same price as a small hotel room.
But a new report by Vice warns that scammers have begun to take advantage of the company's "loosely written" rules to stick consumers with filthy accommodations or switch them at the last minute to accommodations that are far inferior to what was presented online.
The report was written by a reporter who said she had been victimized by scammers using Airbnb that have allegedly created fake profiles and reviews and switched properties at the last minute.
While many people rave about the Airbnb experience -- and this reporter has had very good luck -- ConsumerAffairs readers complain about many of the experiences cited in the Vice report. Donald of La Quinta, Calif., booked a condo in Vietnam and said he was a victim of a bait and switch.
"Advertised one place at a premium price and amenities," Donald wrote. "Tried to switch to an inferior property. I had to stay in another place. Airbnb paid them."
Bugs
James of Canonsburg, Pa., complained that he and his wife found dead and living insects throughout their Airbnb property when they checked in.
"Also, the shower was disgusting with mold and hair," James wrote in his ConsumerAffairs post. "There were used bars of soap and a used loofah in the shower also. The fridge and freezer were also uncleaned with pieces of food inside both. We left the house within 2 hours of checking in. When presented with these problems, Airbnb was VERY unwilling to help with a refund although their policy clearly states that in cases like ours, a 100% refund will be issued."
James reports that he did, in fact, receive a refund from Airbnb, but he said he was required to submit a number of photographs. When confronted with an unacceptable Airbnb, it is always wise to take pictures of the objectionable features before leaving. Mark, of Ottawa, Ontario, learned this the hard way when he checked into a unit he said had a number of safety issues.
"Stayed there 10 min, contacted Airbnb same day," Mark told ConsumerAffairs. "They said I needed pictures of this. Can't go back there to take pictures now."
Working to correct the problem
In the past, Airbnb CEO Brian Chesky has publicly addressed many of these issues. He told a recent DealBook conference that the company has more work to do to improve the verification process.
A spokesperson for Airbnb told Vice that the company is already working to resolve these issues and will closely review listings for accuracy and confirm the identity of hosts.
Consumers selecting an Airbnb should read all the reviews posted by previous guests, not just the ones at the top.