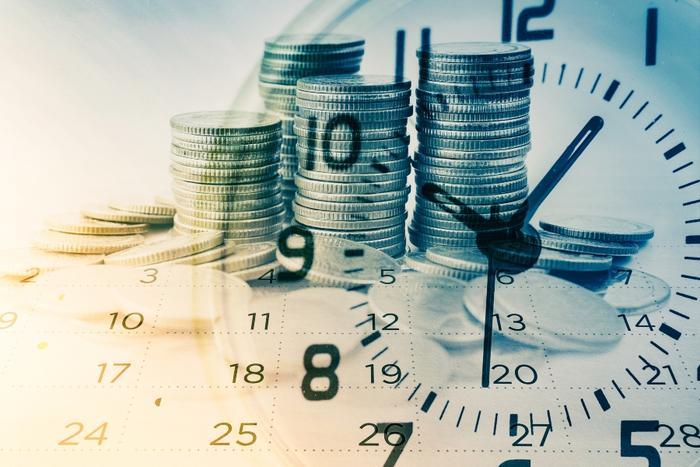 Under rules created by the Small Business Administration (SBA), forgivable loans from the government could ultimately end up being a burden on those who receive them. 
Although intended to help small businesses stay afloat in the midst of the coronavirus crisis, a report released Friday by the inspector general for the SBA concluded that loan limits established by the SBA could harm small businesses in the long run. 
The report concluded that the agency's rules aren't in line with a law pertaining to how businesses could obtain loan forgiveness that was drafted by Congress when the program was created. The SBA's loan limits require that businesses spend at least 75 percent of the loan on payroll to get full loan forgiveness. 
According to the report, "tens of thousands of borrowers" who already received emergency funding through the program have used more than 25 percent of the money they were loaned. The money was dispersed to help businesses pay for rent and utilities. 
The inspector general notes in the report that the debt stemming from those costs would need to be repaid within two years instead of the ten years allotted by lawmakers. Businesses that don't repay the loan within two years would likely need to work out additional arrangements with their lender. 
"We found the formal guidance in the SBA's Interim Final Rule did not align with the allowable use requirements for PPP loans," SBA Inspector General Hannibal "Mike" Ware said in the report. "SBA's guidance could result in an unintended burden to the borrowers."
Guidance for SBA
Ware recommended that the SBA "evaluate the potential negative impact to borrowers" regarding the percentage of loan proceeds eligible for forgiveness and modify the requirements so that borrowers aren't left struggling in the future. 
"It may be important to consider that many small businesses have more operational expenses than employee expenses," he said. 
Additionally, he said the SBA may want to consider collecting demographic data when businesses complete the paperwork for loan forgiveness. 
"Because SBA did not provide guidance to lenders about prioritizing borrowers in underserved and rural markets, these borrowers, including rural, minority and women-owned businesses may not have received the loans as intended," Ware said. "In addition, because SBA did not require demographic data to identify PPP borrowers in underserved markets, it is unlikely that SBA will be able to determine the loan volume to the intended prioritized markets."