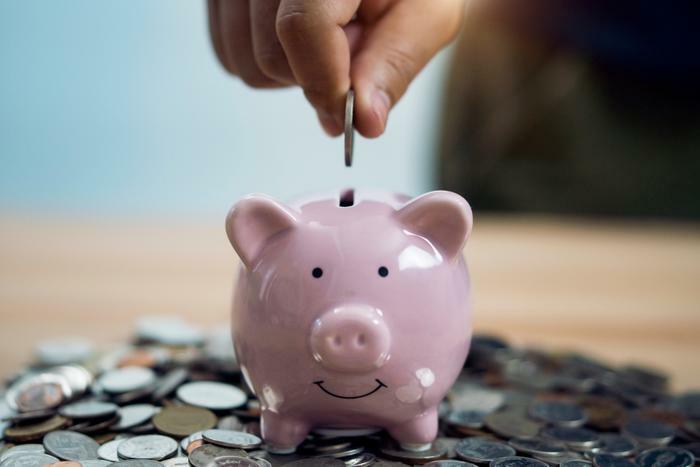 Bank customers are generally less satisfied with their financial institutions than in the past, according to the latest J.D. Power survey.
The survey found that most banks are missing the mark when it comes to making their customers feel supported, and the researchers are pointing to two potential causes. They say consumers are now feeling more financial stress in the form of inflation and are seeking personalized services that most banks have yet to provide.
"A customer's definition of what support from their retail bank looks like is changing rapidly as we enter a new economic cycle and move further along the digital adoption curve," said Jennifer White, senior consultant of banking intelligence at J.D. Power.
White says bank customers are looking for more. It's no longer good enough to be fast, efficient, and convenient.
"The preeminent performance metric with the biggest influence on customer satisfaction is 'supporting customers during challenging times,' and that means customers are expecting a personalized mix of financial advice, hands-on help with problem resolution and guidance on how to grow their money," she said.
However, the survey found that satisfaction increases substantially when a bank does provide this kind of support to its customers. Still, the findings show that only 44% of banks currently meet this challenge.
What ConsumerAffairs reviewers say
When we looked at how consumers posting reviews at ConsumerAffairs rate the major national banks, we found a fairly close ranking. On on 5-star system, here are the average ratings for six major banks:
Capital One: 3.9 stars

Bank of America: 3.5 stars

Wells Fargo: 3.5 stars

Truist: 3.5 stars

Citi: 3.3 stars

Chase: 3.3 stars
Capital One may have distinguished itself by providing the kind of technological engagement the J.D. Power survey says consumers want. Bill, of Santa Barbara, Calif., told us he is impressed with the features available on Capital One's Quicksilver credit card that helps him keep his balance low.
"Their app lets you link bank accounts so you can pay electronically," Bill wrote in a ConsumerAffairs review. "The cash back is very simple, there is no programming necessary. Cash rewards come up by itself. I use mine for a statement credit altho they can be applied to Amazon purchases or gift card."
When our reviewers cite negative experiences with their banks, it often revolves around customer service -- something that the J.D. Power survey respondents also highlighted as a weakness. The data firm found that customer satisfaction scores "are lowest for helping retail bank customers save time or money, which has become a key priority for them."
Consumers can get more insight on banks and read thousands of verified reviews in ConsumerAffairs' guide covering the Best Banks and Credit Unions.