---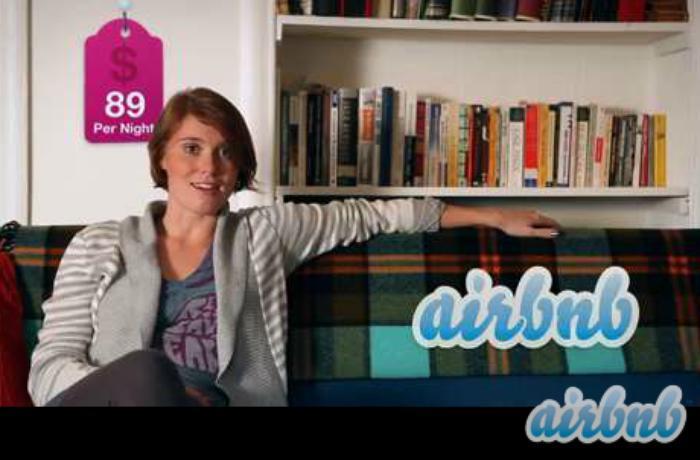 Airbnb may be a bit farther down the road than Uber, Lyft and other Internet ride-sharing services but it is also beginning to feel the iron boot of the State on its neck.
The popular room-sharing service enables homeowners and renters to make a few extra dollars by renting out their unused space a day or two at a time. Even business travelers are beginning to routinely book rooms through Airbnb and competitors like VRBO instead of staying in a hotel.
But there is a catch: in many cities, it's illegal to rent rooms a day or two at a time. And many apartment and home leases expressly forbid it. Consumers who rent out their home or apartment through Airbnb risk eviction and fines.
Sort of legal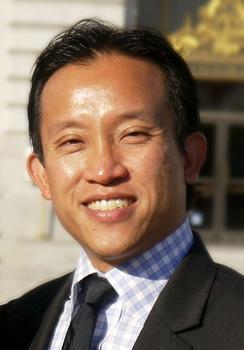 Now Airbnb's home city of San Francisco is trying to make the practice at least sort of legal, although it's turning out to be more difficult than expected.
San Francisco Board of Supervisors President David Chiu has been working on the measure for two years. In the combined city and county of San Francisco, Chiu is the equivalent of the mayor in most cities.
Current laws prohibit short-term rentals in apartment buildings with four or more units. And the planning code basically prohibits using residential properties for commercial purposes without special permits.
Chiu's bill would expand the regulation to cover apartment buildings with as few as two units but would legalize short-term rentals in most cases. Chiu admits the bill isn't perfect but says it would at least bring short-term rentals out of the shadows.
"We believe a different approach is necessary to create a distinction between reasonable behavior and bad behavior, all in the context of our scarce housing stock," he said, according to SFgate.com. "And on the other hand, (we support) the idea that working families, students and residents trying to make rent might be able to slightly supplement their income if they happen to go out of town for a weekend or go on vacation during summer break or visit family during the holidays."
Landlords -- especially those who own rent-controlled apartments -- are unhappy, fearing that their tenants will engage in profiteering. Hoping to accommodate them, Chiu's bill stipulates that the new law would not override lease agreements and rent-control provisions would still apply to short-term rentals.
Single-family homes would still be barred from turning themselves into occasional hotels. Chiu said he's open to modifying that but opposition from neighborhood groups is anticipated.
Airbnb is one of San Francisco's 10 biggest tech employers, so the city fathers are trying to proceed delicately.
---