---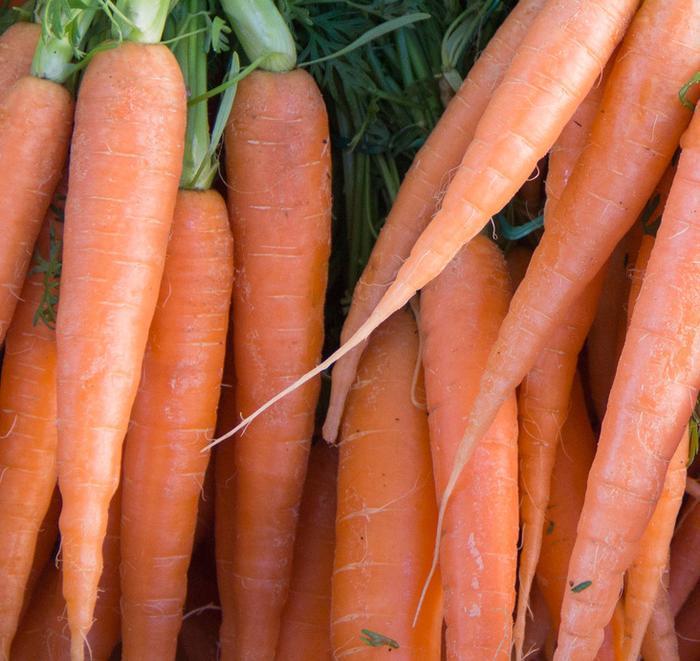 High School students in San Francisco are taking green to a whole new level. The food and garden class at San Francisco's June Jordan School for Equity teaches kids how to care for plants, replant them, harvest them, cook them and, adding a whole new element, they are learning how to sell and market them.
"This program is especially unique — it's really able to take that into a new realm, which is commerce. It's super-empowering, They're the farmer. They're feeding the people, they're nourishing the people," Marcy Coburn, executive director of the Center for Urban Education about Sustainable Agriculture, said.
On Thursdays you will see the students at Mission Community Market selling fruits and vegetables as well as flowers. Saturdays they are up and at it at the Ferry Plaza Farmers Market. They offer gardening advice on planting and produce as well as replanting. They make a subsidized $10 an hour.
School garden nonprofit Urban Sprouts supports the project and the Schoolyard to Market program at the Center for Urban Education about Sustainable Agriculture, covers the topics like health, nutrition and science topics associated with school gardens with entrepreneurship.
Adding the business element to the program gives kids the chance to gain work experience. They learn how to deal with people in a customer relationship. They have to manage money and develop the responsibility that comes with owning a business or working for an employer. All of the aspects are important -- being on time, knowledge of your product and a passion for what you are doing.
It's turning the green in the garden to the green in their pockets. So many lessons to be gained from the experience. Let's face it it's gotta be more fun than math class.
---