---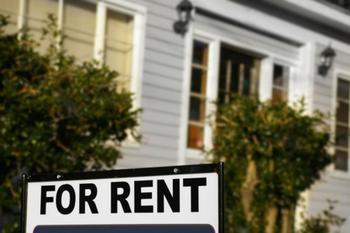 This past October, we reported on the difficulties that Airbnb was having in New York. The company had sued the state after Governor Andrew Cuomo signed a bill that would lead to $7,500 fines if consumers in the state rented their apartments for less than 30 days and were not present.
The law is meant to curb the behavior of landlords, who had been using services like Airbnb to rent out their lodgings over short periods of time for more money rather than providing apartment-seekers with long-term rental agreements. While that suit is ongoing, Airbnb has won a similar battle in San Francisco.
San Francisco mayor Ed Lee has vetoed legislation forwarded by the San Francisco Board of Supervisors that would enact a 60-day cap on short-term vacation rentals in the city, according to Courthouse News. Before his decision, he told the San Francisco Chronicle that such legislation would make rental laws "more difficult and less effective," and would encourage people to "illegally rent units."
Part of the solution
The San Francisco Board of Supervisors originally drafted the bill to try to combat high rents and keep landlords from renting out apartments over short periods of time, much like they have been in New York. Airbnb has announced its support of the veto, saying that it hopes to be a part of the city's long-term solution.
"We hope Airbnb, and our host community, will be included in the new working group. We remain committed to working with city leaders on solutions that protect housing and simplify the process to enable San Franciscans to share their homes," said public policy manager David Owen.
Previously, Airbnb had challenged a city ordinance that banned it from collecting fees for rental properties not registered in San Francisco. However, a federal judge upheld the ordinance, which imposes a $1,000 fine and opens up misdemeanor charges for each day that an unregistered booking can be found on Airbnb and other similar sites.
---