---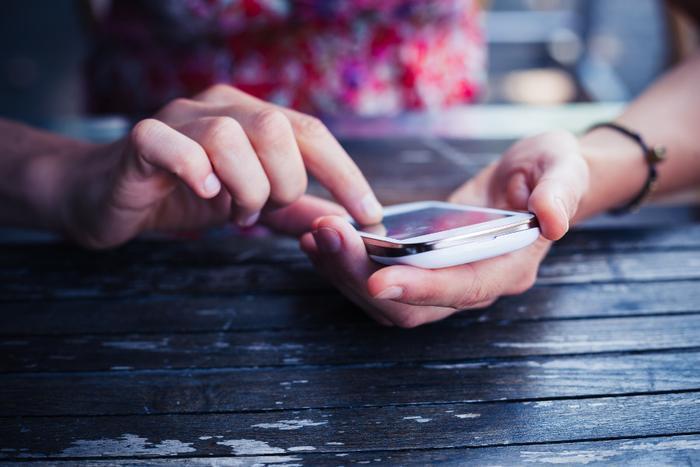 If a new smartphone is on your Christmas wish list, maybe you should think about postponing that request for a while. Some interesting developments appear to be percolating in the tech world.
Most of the excitement this week has surrounded leaked details about the next generation flagship phone from Samsung. A number of tech publications have reported that the Samsung Galaxy s7 will hit the market in the first quarter of 2016.
GSMArena.com published what it said are pictures of the S7, which it acquired from third party accessory maker ITSKINS. Two S7 models are said to be in the works, one about the same size as the Galaxy S6 but the other significantly larger.
We know less about the interior of the phone, but Computerworld reports the S7 will run faster than Apple's standard, and get the Qualcomm 820 system-on-a-chip.
Ludicrous speed
"And it'll be clocked at some sort of ludicrous speed, we're told, equipped with a heat-pipe-based cooling system to stop you burning your fingers," Computerworld predicted.
Having introduced the iPhone 6s a few months ago, Apple isn't even close to an upgrade cycle. But for consumers who are ready to move up from the iPhone 6, there are some new options.
Apple now lets consumers buy an unlocked iPhone from the Apple store and pay in installments. That means you aren't locked into buying the phone from your carrier.
New Windows phone
At the low end of the scale, Microsoft has just released its least expensive Windows phone yet. The Lumia 550 retails for around $139.
The phone features a 4.7 inch 1280 x 720 display, 4G LTE connectivity, and 28 days standby battery life. Word, Excel, and PowerPoint have been optimized for mobile use, with built in editing tools.
For consumers looking for a bargain carrier for their new phone, Cricket Wireless has announced the return of its annual holiday promotion. Consumers will get a $100 credit on their bill when they switch a number to Cricket between now and January 7.
Previously announced holiday offers, such as an instant discount on the Samsung Galaxy Grand Prime and the LG G Stylo, and FREE 4G LTE devices after a mail-in rebate with the Cricket Visa Promotion Card, can be combined with this switcher offer, the company said.
---