---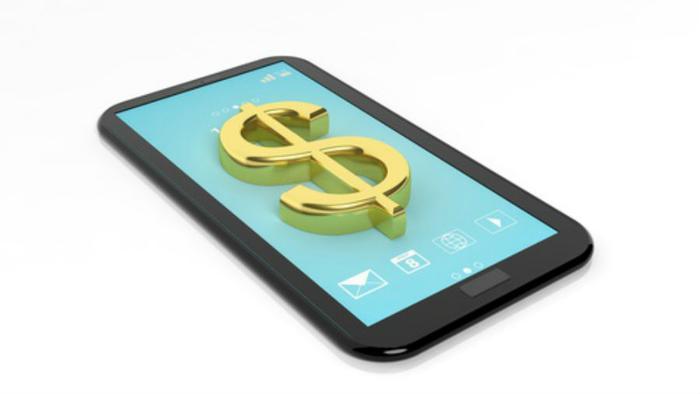 The competition between smartphone makers Samsung and Apple shows no signs of abating any time soon, but the two companies have reached agreement in court on their patent dispute.
In a federal court document filed in San Jose, Calif., the two companies jointly announced their agreement: Samsung will pay Apple the $548 million partial judgment, determined by the court, directly.
The check's in the mail, or soon will be. Samsung said the payment should be complete within 10 days of delivery of Apple's invoice to Samsung, which will take place on December 4.
Once payment is received, Apple will withdraw the motion to enforce "with respect to the partial judgment."
Smartphone wars
This all goes back to early in the decade, when Apple sued Samsung alleging patent infringement. Apple introduced the iPhone in 2007, and at the time Apple CEO Steve Jobs said the company made sure to protect its product by filing a number of patents.
At the time of its introduction, the iPhone's principal competition in the smartphone space was Blackberry, which was used mainly as a mobile email device. The iPhone went beyond that, making mobile web surfing easier.
The first Apple lawsuit against Samsung was filed in 2011. A year later, a judge ruled for the U.S. company, finding that Samsung had indeed infringed on a number of patented features.
That ruling found that Samsung used proprietary Apple technology in the design of tablets. In filing the suit, Apple claimed that Korea-based Samsung copied the design of its iPad when it developed it's line of Galaxy tablets.
In addition, it maintained that some Samsung smartphones, which run on Google's Android operating system, unlawfully used technology Apple developed for the iPhone. The jury agreed.
Whittling away the judgment
The original award was just over $1 billion, but the total began to fall as Samsung took the case from one appeals court to another. Finally, when the judgment was reduced to $548 million, Samsung was ready to deal. The company makes clear it considers this part of the controversy settled.
"Samsung opposes Apple's request for leave to file for supplemental damages at this time," Samsung said in its portion of the joint statement. "Samsung agrees with the Court's repeated statements that it would be more appropriate to address supplemental damages after the March 2016 trial rather than before."
Then again, it might not be over. Some legal experts note that Samsung has attached several conditions to its agreement and is still seeking a hearing before the U.S. Supreme Court. Should that take place, there might, in fact, be another trial.
---