---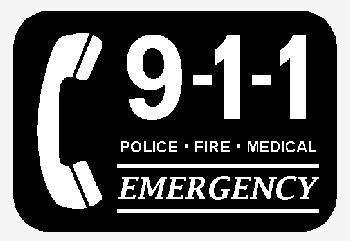 Two years ago, in September 2012, the family of a murdered woman named Deanna Cook filed suit against the city of Dallas and its police department.
The lawsuit claims that when Cook called 911 to report that her estranged husband broke into her house and was attacking her, dispatchers waited 10 minutes before sending any officers to Cook's house, and furthermore than the officers took 50 minutes to arrive, after stopping at a 7/11 to make "personal purchases" and at another home to inspect a burglar alarm.
This week, Cook's family also sued Samsung and the cell-phone service providers MetroPCS and T-Mobile over their handling of Cook's ill-fated 911 call and location information.
The family filed the new suit on Aug. 13. Two days later, Courthouse News Service reported that, according to the new lawsuit, "Cook died as the 911 operator and police dispatcher were unable to timely obtain Ms. Cook's home address, leading to a delay in responding to her life-threatening 911 call. This delay prohibited police and first responders from timely providing police protection and/or medical attention to Ms. Cook, thus allowing her to die."
The suit says that during the 911 call, while Cook was "screaming at the top of her lungs in fear," an operator told her "MetroPCS doesn't always have addresses."
Since 2006, FCC guidelines for wireless carriers have required that mobile phone companies provide 911 operators with longitude and latitude coordinates (to within 300 meters) for any mobile 911 callers.
---