---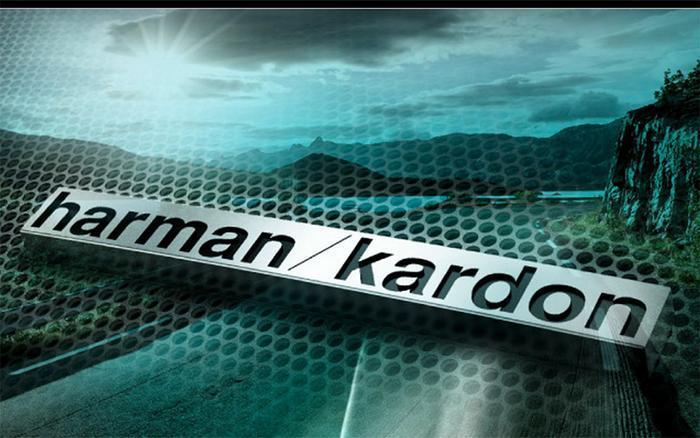 Samsung, badly burned by a rash of fires in its smartphones and appliances, is buying audio equipment manufacturer Harman International, a major supplier to carmakers.
The $8 billion cash deal is Samsung's biggest acquisition ever and makes it a major player in the fast-growing world of automotive technoogy.
Harman, founded in 1953, made its name manufacturing high-end Harman Kardon hi-fi gear, as it was then known. It has steadily expanded into audio equipment and other technology for cars and now has major contracts with General Motors and FCA.
Not long ago, cars had little more than a radio while today they are morphing into rolling computer labs, with high-end audio, GPS, smartphones, and built-in Wi-Fi. As cars become increasingly autonomous, the role of electronics will only increase, and Samsung is obviously determined to get a big part of that market.
Connectivity potential
Harman last year shelled out $780 million to buy Symphony Teleca, a Silicon Valley company that makes software and components for connected cars. 
"The vehicle of tomorrow will be transformed by smart technology and connectivity in the same way that simple feature phones have become sophisticated smart devices over the past decade," said Young Sohn, President and Chief Strategy Officer of Samsung Electronics. "We see substantial long-term growth opportunities in the auto technology market as demand for Samsung's specialized electronic components and solutions continues to grow."
HARMAN's leading brands include JBL, Harman Kardon, Mark Levinson, AKG, Lexicon, Infinity, and Revel. It licenses the Bowers & Wilkins and Bang & Olufsen brands for automotive products.
---