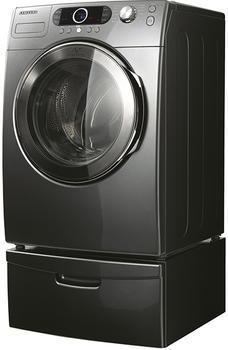 There's still such a thing as prices that are just too low, as Samsung, LG Electronics and Electrolux are being reminded. The U.S. Commerce Department says the companies have been selling their imported products at unfairly low prices in the United States.
The products in question are large residential washing machines made in Mexico and South Korea. The ruling came after Whirlpool Corp. complained that the low-priced units were being "dumped" in the U.S., The Wall Street Journal reported.
"This decision is an important victory for our 22,000 dedicated U.S. employees, the consumers we serve and the U.S. appliance industry," said Marc Bitzer, President, Whirlpool North America Region. "Whirlpool has made substantial investments to increase production here in the United States and to fuel innovation that creates superior products for consumers.
"On a level playing field, we are confident that Whirlpool will continue to produce leading innovative products demonstrating the vitality of American manufacturing," Bitzer said.
Could face import duties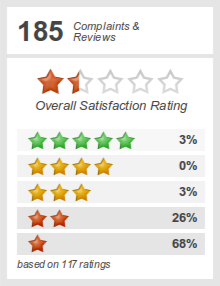 A similar finding by the U.S. International Trade Commission could lead to duties being slapped on the washers.  If the ITC finds that abnormally low pricing has hurt the U.S. washing machine industry, it could result in duties on the washers ranging from 9% to 82%.
Whirlpool, the world's largest maker of home appliances, makes products under its own brand as well as under the Maytag, KitchenAid and Jenn-Air brands. The Benton Harbor, Mich., company has also complained about the prices of bottom-mount refrigerators made by Samsung and LG in South Korea and Mexico.
Whirlpool Corp. says it has made "significant investments" at its Clyde, Ohio, plant where it manufactures all of its large residential washers for the U.S. market.