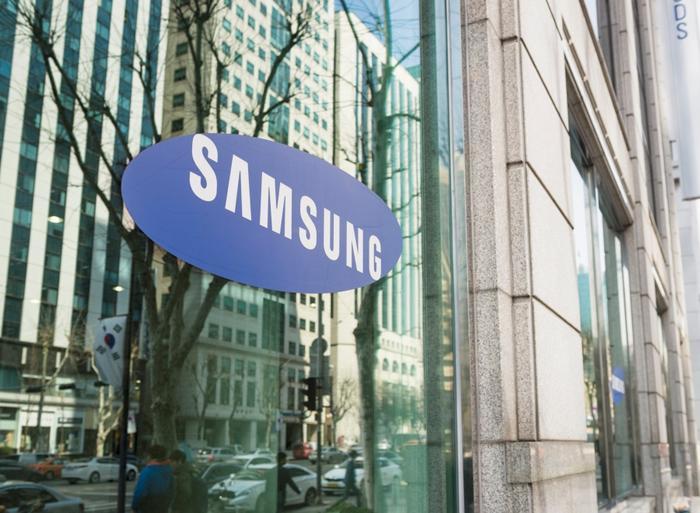 Samsung has announced that it's delaying the launch of its first foldable phone after reviewers reported screen issues, such as cracked or broken screens after just one day of use.
The phone was originally slated to be released on April 26. Now, Samsung is pushing the launch of its landmark flexible phone to a date that it will announce "in the coming weeks." The company says it is now investigating how test versions of the $1,980 device developed defects.
"While many reviewers shared with us the vast potential they see, some also showed us how the device needs further improvements that could ensure the best possible user experience," the company said in a statement. "To fully evaluate this feedback and run further internal tests, we have decided to delay the release of the Galaxy Fold."
Rushed to market
Bloomberg reports that Samsung likely rushed the Galaxy Fold to market in an attempt to be seen as an innovator rather than a "fast adopter," which it was often accused of being in 2011 when Apple's iPhones first launched.
Samsung's foldable phone was born of the company's effort to "build an indisputably original product, and set itself apart," Bloomberg reported.
If Samsung had been able to launch the phone in April as originally planned, that would have put it "comfortably ahead of rivals," Bloomberg noted. Huawei announced in February that it's planning to launch its Mate X foldable smartphone in the "middle of 2019."
In a statement on Monday, Samsung attempted to shed some light on findings from its initial investigation of the defective test units.
"Initial findings from the inspection of reported issues on the display showed that they could be associated with impact on the top and bottom exposed areas of the hinge. There was also an instance where substances found inside the device affected the display performance," Samsung said, adding that it "will take measures to strengthen the display protection."
The Wall Street Journal reported that Samsung's Galaxy fold won't be released until sometime in May at the earliest.