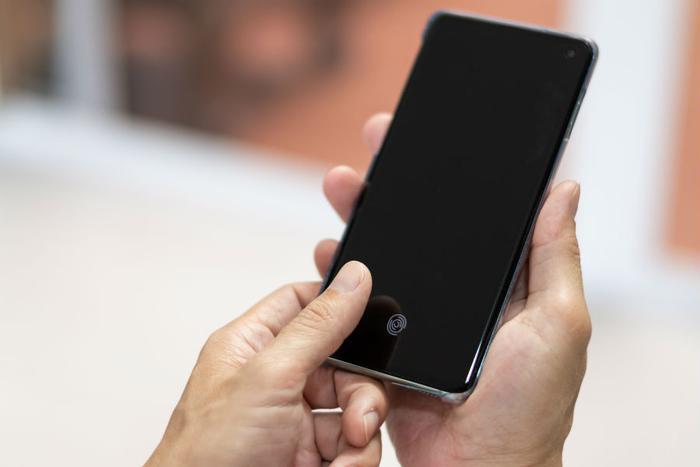 Samsung has provided more details on a security flaw affecting some Galaxy devices.
Earlier this week, users reported an issue with the fingerprint reader on Samsung's Galaxy S10 and Galaxy Note 10 devices. The flaw could potentially let anyone unlock a phone with their own fingerprint. 
Samsung explained on Friday that the bug was caused by an issue with the silicone cases that protect the devices' screens. The issue made the phone act as if a valid fingerprint had been registered.  
"This issue involved ultrasonic fingerprint sensors unlocking devices after recognizing 3-dimensional patterns appearing on certain silicone screen protecting cases as users' fingerprints," Samsung said in a statement. 
A fix is on the way
The company said it plans to release a software patch next week that will fix the issue. In the meantime, users are urged to refrain from using front screen protective covers in order to ensure "optimum fingerprint scanning." 
"To prevent any further issues, we advise that Galaxy Note10/10+ and S10/S10+/S10 5G users who use such covers to remove the cover, delete all previous fingerprints and newly register their fingerprints," Samsung said. 
After the update is released and installed, Samsung says users should plan to scan their fingerprint "in its entirety, so that all portions of your fingerprint, including the center and corners have been fully scanned."