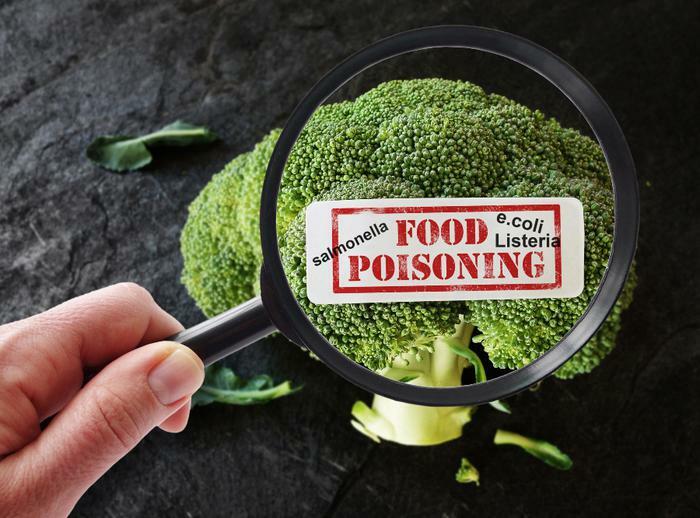 A nearly two months-long salmonella outbreak has now spread to at least 29 states, and health authorities have not yet been able to conclusively identify its source.
"State and local officials have collected food items from some of the restaurants where sick people ate," the Centers for Disease Control and Prevention (CDC) said in its most recent update. "The outbreak strain of Salmonella Oranienburg was found in a sample taken from a takeout condiment cup containing cilantro and lime. The sick person reported that the condiment container also contained onions, but none were left in the cup when it was tested."
The CDC said the multiple food items in the tested sample present a problem for investigators since it isn't possible to know which food items were contaminated. 
"We are using this information in conjunction with other available information to help narrow the list of possible foods linked to illness," the agency said.
The CDC said it has confirmed 279 illnesses from the foodborne pathogen, with more than half being reported since the previous update. There have been 26 hospitalizations in connection with the outbreak but no deaths.
The latest lead may help investigators find the source. It also adds to the evidence that the food source was mostly distributed to restaurants and not sold directly to consumers in grocery stores.
Health departments have identified "subclusters" of people who got sick after eating at restaurants. The patients are people who do not know one another and whose only connection is getting sick after eating food from a restaurant.
What to do
The CDC believes the actual number of cases may be higher than 279 since many people recover without seeking medical treatment. The primary symptoms of salmonella are:
Diarrhea and a fever higher than 102°F

Diarrhea for more than 3 days that is not improving

Bloody diarrhea
Frequent vomiting 

Signs of dehydration
The CDC says people with any of these symptoms should speak to their health care provider for treatment. They should also compile a list of all the food they ate in the week before symptoms appeared.
Confirmed cases of salmonella poisoning should be reported to the local health department.