---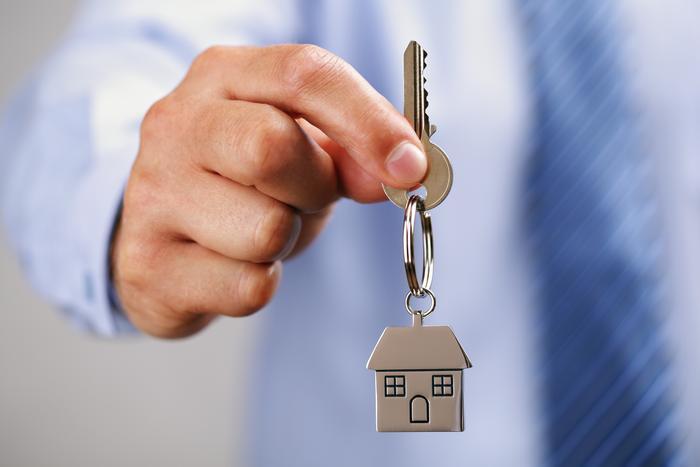 Sales of new single-family houses fell for the first time in four months in January.
In a joint release, the Census Bureau and the Department of Housing and Urban Development report that sales plunged 9.2% last month to a seasonally adjusted annual rate of 494,000. That's 5.2% below the January 2015 rate of 521,000.
Prices were mixed last month. The median sales price of new houses sold in January was $278,800 -- down $13,200 on a year-over-year basis. The average sales price was $365,700, a gain of $9,700 from January of last year. The median is the point at which half the houses sold for more and half sold for less.
The seasonally adjusted estimate of new houses for sale at the end of January was 238,000, which translates to a supply of 5.8 months at the current sales rate. That's the highest inventory since last September.
No concerns
The January decline does not present a concern for the National Association of Home Builders (NAHB). Chief economist David Crowe, in an interview with ConsumerAffairs, characterized the drop as "an adjustment after three very good months. He said the January decline may have come as prospective buyers, fearing that mortgage rates would be on the rise, pushed to complete their purchases in December.
Crowe said he expects the housing market to continue to "move modestly ahead."
The complete report is available on the Commerce Department website.
---