---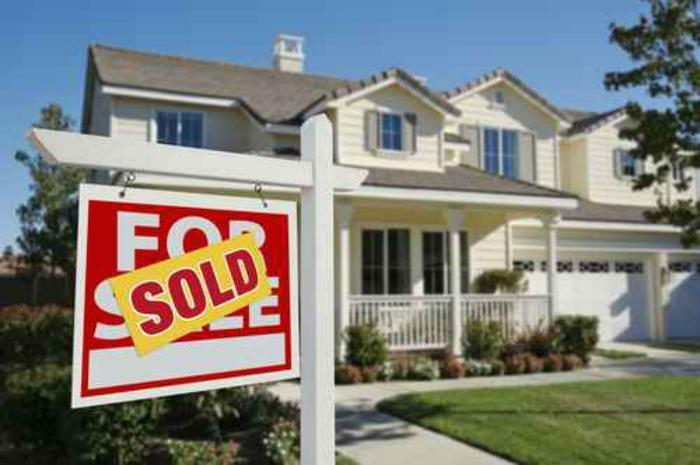 Sales of previously-owned homes rose in November for the third time in three months, due largely to a sales surge in the Northeast.
The National Association of Realtors (NAR) reports total existing-home sales -- completed transactions that include single-family homes, townhomes, condominiums, and co-ops -- rose 0.7% last month to a seasonally adjusted annual rate of 5.61 million.
That's the highest sales pace since February 2007 and up 15.4% from the year before.
"The healthiest job market since the Great Recession and the anticipation of some buyers to close on a home before mortgage rates accurately rose from their historically low level have combined to drive sales higher in recent months," said NAR Chief Economist Lawrence Yun. "Furthermore, it's no coincidence that home shoppers in the Northeast -- where price growth has been tame all year — had the most success last month."
The median existing-home price for all housing types in November was $234,900, an increase of 6.8% from November 2015 and the 57th consecutive month of year-over-year gains.
The median is the point at which half of the homes sold cost more and half cost less.
Total housing inventory at the end of last month dropped 8.0% to 1.85 million existing homes available for sale. That's down 9.3% from a year ago and represents 18 straight months of declines. Unsold inventory is at a 4.0-month supply at the current sales pace -- down 0.3% from October.
"Existing housing supply at the beginning of the year was inadequate and is now even worse heading into 2017," Yun noted, adding, "Rental units are also seeing this shortage. As a result, both home prices and rents continue to far outstrip incomes in much of the country."
Sales by region
Existing-home sales in the Northeast jumped 8.0% last month to an annual rate of 810,000 and are now 15.7% above a year ago. The median price rose 3.3% from November 2015 to $263,000.
Sales in the South were up 1.4% to an annual rate of 2.22 million for a year-over-year surge of 11.6%. The median price was $206,900 -- up 9.2% from a year ago.
In the Midwest, sales dropped 2.2% to an annual rate of 1.33 million, but the numbers are still up 18.8% from the same month last year. The median price advanced 6.5% from a year earlier to $206,900.
Sales of previously-owned homes dipped 1.6% in the West to an annual rate of 1.25 million in November, although they're up 19.0% from a year ago. The median price shot 8.6% higher from a year earlier -- to $345,400.
---