---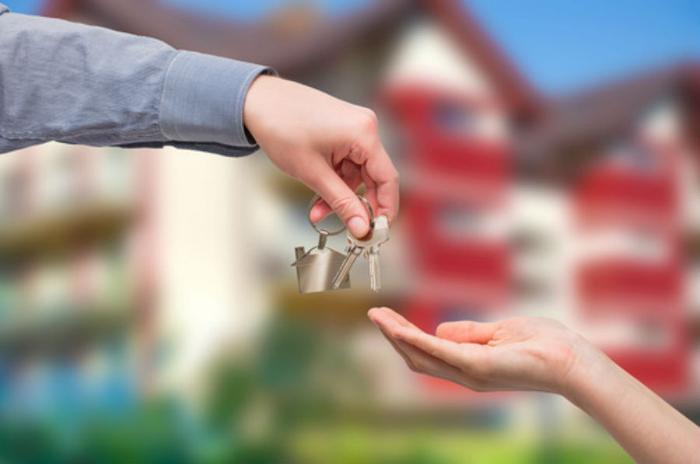 After declining a month earlier, sales of previously-owned homes bounced back in September, thanks to the entry into the market of large numbers of first-time buyers.
According to figures released by the National Association of Realtors (NAR), total existing-home sales -- completed transactions that include single-family homes, townhomes, condominiums, and co-ops -- rose 3.2% last month to a seasonally adjusted annual rate of 5.47 million.
The advance pushed sales to their highest pace since June and 0.6% above a year ago.
Newbies in the market
A big reason for the September increase was the entry into the market of first-time buyers, who accounted for 34% of purchasers -- a level not seen in over four years
"The home search over the past several months for a lot of prospective buyers, and especially for first-time buyers, took longer than usual because of the competition for the minimal amount of homes for sale," said NAR Chief Economist Lawrence Yun.
"Most families and move-up buyers look to close before the new school year starts. Their diminishing presence from the market towards the end of summer created more opportunities for aspiring first-time homeowners to buy last month."
Prices and supplies
The median prices for all types of existing homes shot up 5.6% in September to $234,200 -- the 55th consecutive month of year-over-year gains. The median is the point at which half the homes sold for more and half for less.
Total housing inventory at the end of last month was up 1.5% to 2.04 million existing homes available for sale. Still that inventory level is down 6.8% from a year ago and has now fallen year-over-year for 16 straight months.
Unsold inventory is at a 4.5-month supply at the current sales pace, down from 4.6 months in August.
Distressed sales -- foreclosures and short sales -- dropped to a new low of 4% in September, with 3% foreclosures and 1% short sales. Foreclosures sold for an average discount of 15% below market value, while short sales were discounted 11%.
Sales by region
Existing-home sales in the Northeast rose 5.7% in September to an annual rate of 740,000 -- the same as a year ago. The median price was $261,600, a year-over-year gain of 2.1%.
In the Midwest, sales grew by 3.9% to an annual rate of 1.32 million in September, and are now 2.3% above a year ago. The median price was $184,500, up 5.9% percent from September 2015.
Sales in the South in September inched up 0.9% to an annual rate of 2.16 million, but are still 0.9% below the same month last year. The median price in the South was $204,000 -- a gain of 6.6% from last year.
The West enjoyed a sales gain of 5.0% to an annual rate of 1.25 million, which is 1.6% above a year ago. The median price surged 8.1% to $345,400.
---