---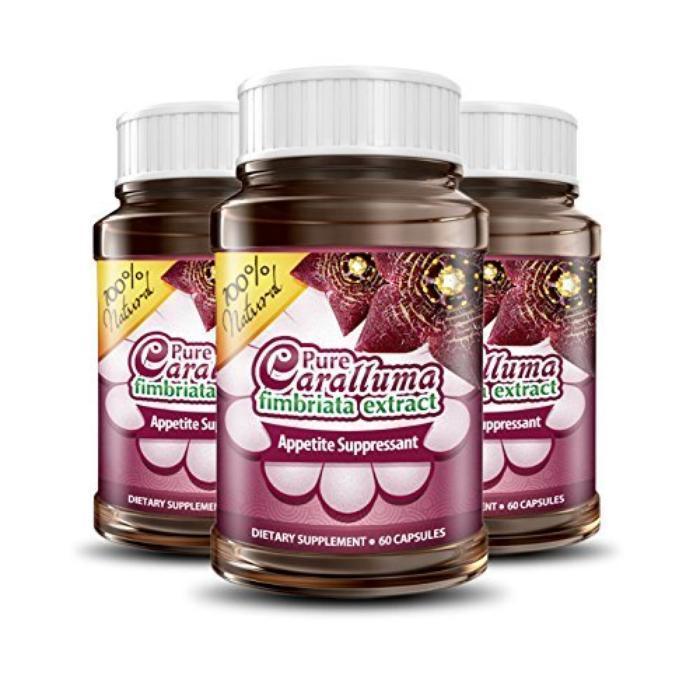 Sale Slash LLC will stop flooding consumers' in-boxes with weight loss offers, can its fake news sites and bogus celebrity endorsements, and pay $10 million, most of which will be used for consumer reimbursement. 
The Glendale, California, company sold diet pills, including Premium Green Coffee, Pure Garcinia Cambogia, Premium White Kidney Bean Extract, Pure Forskolin Extract, and Pure Caralluma Fimbriata Extract, while using fake endorsements from celebrities ike Oprah Winfrey.
"Sale Slash's business model was built on lies," said Jessica Rich, Director of the FTC's Bureau of Consumer Protection. "They used spam email, fake news sites, and phony celebrity endorsements to make their outlandish weight loss claims."
The court order settling the FTC's charges prohibits Sale Slash and its affiliates from making weight-loss claims unless they are not misleading and are supported by competent and reliable scientific evidence. Such evidence specifically includes a human clinical test or study substantiating the claim.
"Blizzard of lies"
In another case, two Maine-based marketers will surrender "substantial" personal and business assets and will be prohibited from making deceptive claims about health products and engaging in deceptive marketing practices under a settlement reached with the FTC and the State of Maine's Office of the Attorney General.
The agencies' joint complaint charges Anthony Dill, his wife Staci Dill, and their two companies, Direct Alternatives and Original Organics LLC, with violating the FTC Act and Maine consumer protection laws in connection with their promotion and sale of weight loss supplements AF Plus and Final Trim.
In total, the defendants sold more than $16 million worth of the two products over the past four years. The companies have since ceased all sales.
"The Dills' companies told a blizzard of lies," said Jessica Rich, Director of the FTC's Bureau of Consumer Protection. "They sold worthless weight-loss supplements, lied about their supposed 'risk-free trial' offers, took people's money with unauthorized auto-renewal plans, and made it nearly impossible to return their bogus products."
"This company preyed on the vulnerability of consumers who seek a legitimate weight loss program," said Attorney General Janet T. Mills. "The alleged conduct here is not limited to making false claims about their products; it also includes charging consumers hundreds of dollars in automatic monthly orders and making it very difficult for customers to cancel orders or get their money back. The Maine Attorney General's Office is grateful to the FTC for the resources and assistance it brought to this case."
The joint complaint alleges that the defendants falsely claimed users would quickly and easily lose significant weight and reduce their waist size by taking AF Plus and Final Trim and that the results were "proven" by scientific studies. The defendants used radio ads – at least one of which claimed to be a public service announcement – to sell their products.
---