---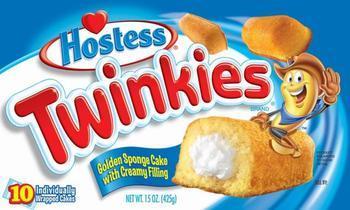 All across the country, Americans are apparently going into Hostess Twinkies withdrawal, their cravings for the tasteless, gooey snacks going unmet.
But now, riding to the rescue is Safeway, which is producing a Twinkies wannabe snack under its Snack Artist private label.
"It looks like a Twinkie. It tastes like a Twinkie. But this is no dream," Safeway wrote on its Facebook page, Supermarket News reported. "Snack Artist's delicious snack cakes are real."
We couldn't find the announcement on Safeway's incredibly cluttered Facebook page and the company doesn't have any information about it (or much of anything else) on its corporate website.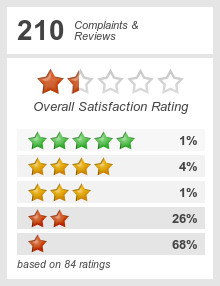 But perhaps that's because the Safeway team has been busy baking. For not only has it brought forth the Twinkie knockoff, it's also introducing another new Snack Artist item -- cleverly called "Chocolate Cupcakes." They're remarkably similar to Hostess Cupcakes and have the familiar curly white line down the middle.
The one and only true Twinkies and Cupcakes have disappeared from view for the moment, thanks to the bankruptcy and liquidation of Hostess Brands, an outcome the company blamed on its unions.
But Safeway's moment in the snacking sun may not last long. Two private equity firms are reportedly near a deal to buy the Hostess brand names and bring the sticky snacks back to the grubby hands of snack mavens. No doubt the private equity wizards will find a way around the unionized baker issue. Mexico, perhaps?
---