---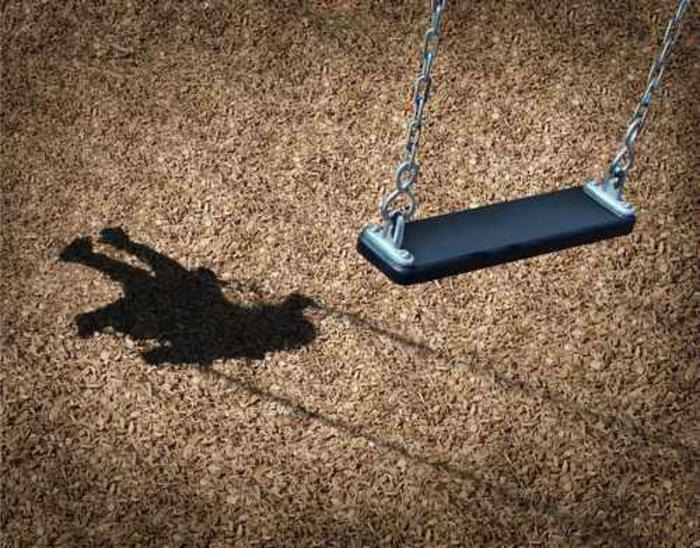 AMBER Alert Awareness Day (January 13th) commemorates the tragic day twenty years ago in which nine-year-old Amber Hagerman was abducted from the front yard of her family's own home. She was found murdered days later.
On this day, parents and guardians are encouraged to take note of ways to prevent a tragedy like this from happening in their lives.
Unfortunately, 800,000 children are reported missing each year in the U.S, according to the National Center for Missing and Exploited Children. AMBER (America's Missing: Broadcast Emergency Response) Alerts have been responsible for 758 successful recoveries to date, but officials say filling out a safety profile for children could also save their lives.
Lifesaving details
In a time of stress, it may be difficult for a parent to stay calm and provide details about their child to a 9-1-1 dispatcher. Having a profile already filled out could be instrumental in helping officials locate the child.
"Every parent or child care taker has the same fears about the horrific scenario of a child going missing," said Tom Axbey, CEO of Rave Mobile Safety in a statement, according to PR Newswire. "If it actually occurs, it is likely a parent won't be able to recall crucial details that can enable safety officials to locate a child as quickly as possible."
Filling out a Smart911 profile takes just 20 minutes, says Axbey. If a child is reported missing, his or her profile will immediately be displayed to a 9-1-1 dispatcher, allowing them to share the child's photo and description with responders in the field immediately. Important details that would normally take hours to collect from a frantic parent are instantly available with the help of a safety profile.
Keeping children safe
In addition to filling out a safety profile, Smart911 encourages parents and caregivers to keep in mind the following tips to better protect their children:
Teach your children to be assertive. Make sure they know that it's okay to say no to an adult and to run away from adults in dangerous situations.

Determine a "safe" password with your children. If you ever need to send someone with whom they are unfamiliar to pick them up or when an emergency occurs, they can ask that person for the password to ensure it is safe to go with them.

Be aware of how much information about your child is publicly available. Any details about them, including name, address, or school, should never be shared on social media.

Do not visibly write your children's names on their clothing, backpacks, or toys.

If your child should go missing, it is crucial to call 9-1-1 immediately; the first hour is the most critical when trying to locate a missing child.
---