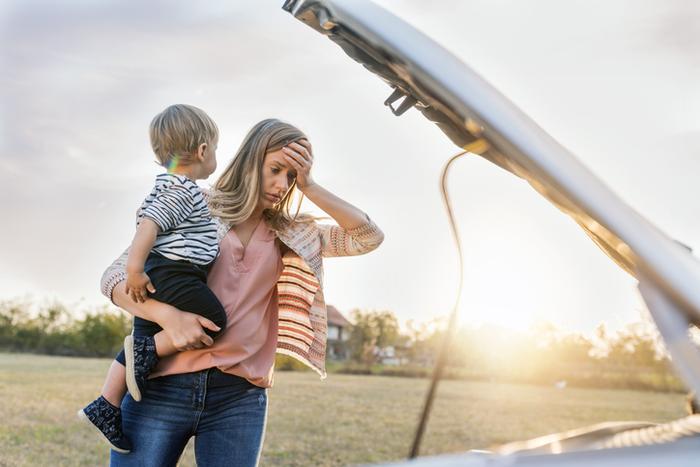 Ford generated some automotive world excitement when it brought back the Ford Bronco as a rugged SUV for the 2021 model year. But for some owners that excitement quickly turned to angst.
Earlier this year the National Highway Traffic Safety Administration (NHTSA) opened an investigation into complaints from some Bronco owners that their vehicles experienced "catastrophic engine failure" after as few as 2,000 miles.
In July, NHTSA's Office of Defects Investigation (ODI) reported it had received 26 complaints about Bronco engine failures. According to ConsumerAffairs researchers, at least 47 2.7L engine failures have been reported on one forum, Bronco6g.com. An estimated 25,538 2021 Broncos are equipped with 2.7L engines.
"Under normal driving conditions without warning the vehicle may experience a loss of motive power without restart due to catastrophic engine failure related to an alleged faulty valve within 2.7 L Eco-Boost Engines," ODI said in a report.
Ford's 2.7L EcoBoost engine is also used in the best-selling F-150 pickups, though the issues appear to primarily be affecting Ford Broncos. Complaints have come from owners of both the 2021 and 2022 Bronco models. 
What's causing the failures?
So what's causing the engines to fail? Karl Brauer, executive analyst at automotive site iSeeCars.com, says there are reports of the valves dropping into the combustion chamber, causing all sorts of internal damage.
"The big question is, how widespread is it, and can Ford identify the models with the problem or will they have to recall every single vehicle with that engine?" Brauer told ConsumerAffairs. "So right now we don't know if it's a huge problem or a minor one, but it could go either way."
Grant Feek, CEO of automotive marketplace Tred, agrees that the engine's valves may be the culprit.
"Speculation from owners seems to focus on the theory that valves are becoming brittle when exposed to heat, leading to their eventual failure," Feek told ConsumerAffairs. "This could be the result of an engineering defect, or maybe inferior materials that can't withstand engine temperatures."
Feek says his review of online forums suggests that around 70 Broncos have suffered this fate.
Close call
There have been no injuries related to the engine failures but according to some complaints registered with NHTSA, there have been some close calls.
"My wife was driving the vehicle and was enveloped in smoke and the engine stopped and she was stuck in the middle lane of a busy road in rush hour," one Bronco owner told NHTSA. "A dangerous section of road a few miles from our house. I drove down and gave her my SUV and then called AAA who towed it to the dealership."
Ford has acknowledged that a "select number of engines" are failing and that the company is investigating a potential problem. At one point last year someone speculated about the faulty values on the Bronco6G forum but the post has been deleted.
Autoweek recently reported on the issue, adding more fuel to the faulty valve theory. The report suggested the root cause of the problem appears to be that the valve keepers, which lock the valve spring retainer to the valve, are failing.