---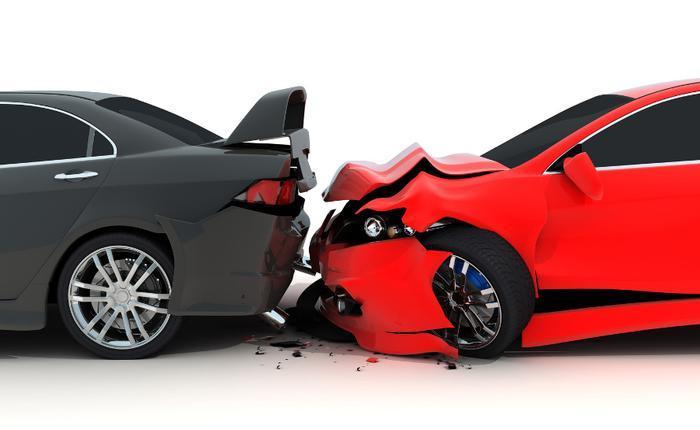 Federal safety regulators have been looking at beefing up the five-star safety rating system that helps consumers identify cars that perform well in crash and rollover tests. Of course, even better than performing well in crashes is avoiding them, which is why the feds are adding automatic braking to the criteria they'll consider for future ratings.
Secretary of Transportation Anthony Foxx announced the change at a Washington conference with automotive engineers, saying he wanted to "keep raising the bar on safety."
Automatic braking is just what the name implies -- when a front-mounted camera detects that your car is closing too quickly on the car in front of you, it applies the brakes.
The feature is offered as an option on a few high-end luxury vehicles today but is still relatively rare. More common is a warning system that sounds a loud beep and flashes a dashboard warning when it detects an impending collision.
One-third of all police-reported crashes in 2013 involved a rear-end collision with another vehicle, according to data gathered by the National Highway Traffic Safety Administration (NHTSA). The agency found that a large number of drivers involved in rear-end crashes either did not apply the brakes at all or did not apply the brakes fully prior to the crash.
Automatic emergency baking can intervene by automatically applying the vehicle's brakes or supplementing the driver's braking effort to mitigate the severity of the crash or to avoid it altogether, NHTSA engineers say.
---