---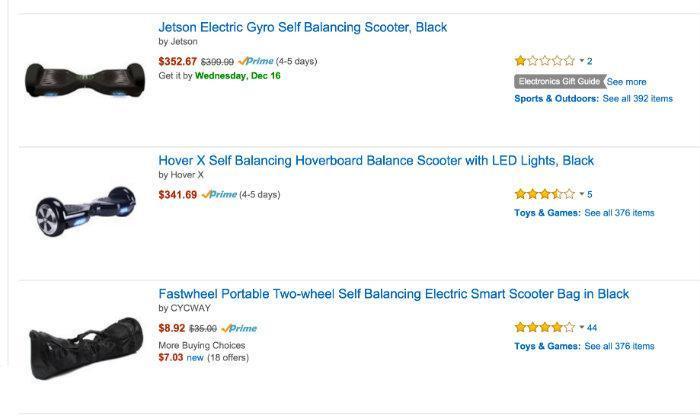 First it was VW diesels. Then Chipotle burritos. Now it's hoverboards. The list of 2015 hazards just goes on and on. And sometimes, rumors spread faster than, well, hoverboard fires.
The latest development: Amazon reportedly pulled some hoverboards from its site, according to a TechTimes report. The action, which apparently was short-lived, followed reports of at least nine hoverboard-related fires in recent weeks, including a recent incident in Chappaqua, N.Y.
TechTimes may have been right, but when ConsumerAffairs checked at mid-morning, Amazon had a full page of boards and self-balancing scooters. 
TechTimes said the first report of the disappearing hoverboards came from Mashable, which said it noticed that Swagway boards had vanished. Mashable inquired and was told that Amazon had sent a notice to all hoverboard vendors asking for certification that their boards met various UL and UN safety standards. Swagway said its boards already met all the safety standards.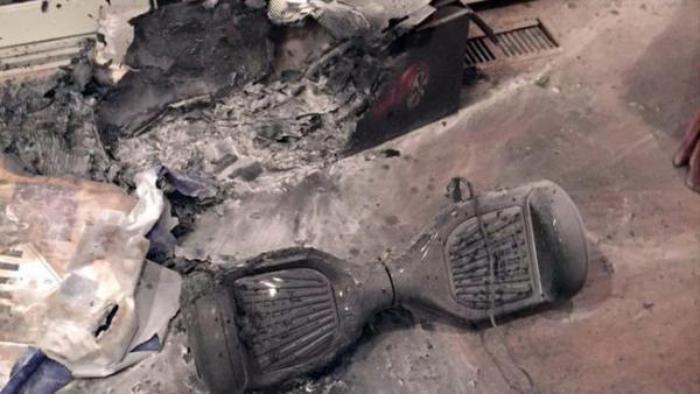 In the Chappaqua case, the fire department said the board was charging in the Westchester County home when it malfunctioned and caught fire, charring the floor. No one was hurt and the homeowner quickly extinguished the flames. 
Major airlines last week banned hoverboards because of the risk of battery fires and the Consumer Product Safety Commission (CPSC) is keeping an eye on the growing casualty count.
The agency says it has received 10 reports of hoverboards catching fire from consumers in nine states and 29 reports of people being treated at an emergency room after falling off their board. In London, a teen was killed when he hovered into a bus.
---