---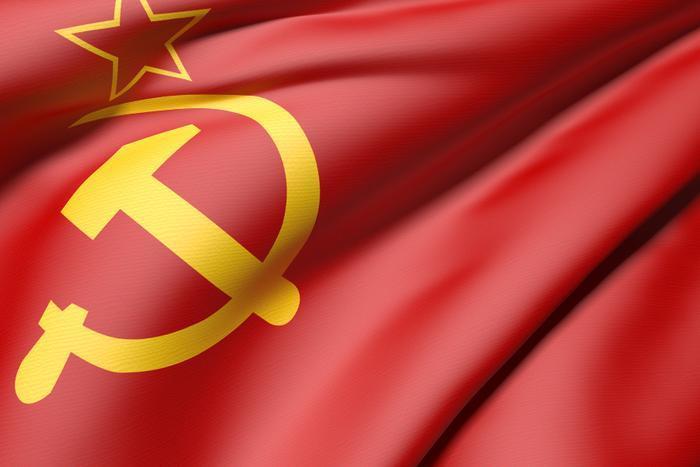 China is not the only foreign power suspected of hacking into various U.S. government computer networks. This week, CNN reported that the same Russian hackers suspected last month of breaching State Department network security were able to go from there and hack into the sensitive parts of the White House's own computer system.
The hackers had illicit real-time access to information including non-public details of the president's daily schedule. However, although they were able to get such sensitive data, White House spokespeople said that the hackers were unable to get any classified data, which includes national security-related information. (In government-security terms, the words "sensitive" and "classified" have distinctly different meanings.)
Though unnamed "U.S. officials" told CNN about the attack, nobody on the record would confirm Russian involvement (and the Russian Embassy has offered no comment).
Mitigation needed
Mark Stroh, spokesman for the National Security Council, said that "any such activity is something we take very seriously. In this case, as we made clear at the time, we took immediate measures to evaluate and mitigate the activity....As has been our position, we are not going to comment on [this] article's attribution to specific actors."
And Ben Rhodes, the president's deputy national security adviser, said that White House use of separate systems for sensitve and classified information was specifically to protect classified data from hackers, and that "We do not believe that our classified systems were compromised."
---