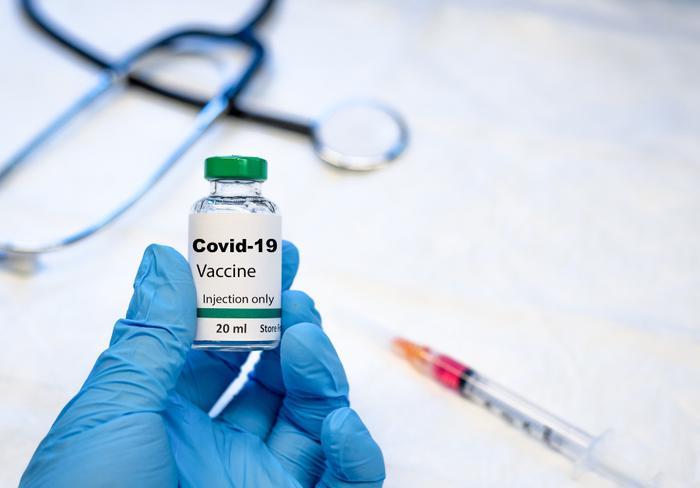 The Russian government says it has approved a vaccine against the coronavirus (COVID-19) after it proved to be safe and effective.
Russian President Vladimir Putin made the announcement and disclosed that one of his daughters had taken it. Putin said the Russian vaccine is the first anywhere to be registered for general use.
"Although I know that it works quite effectively, it forms a stable immunity and, I repeat, has passed all the necessary checks," Putin said in a Tuesday morning announcement.
Only a Phase 1 clinical trial
The world generally welcomed the news, with stocks moving sharply higher on Wall Street in pre-market activity. But Dr. Scott Gottlieb, former commissioner of the U.S. Food and Drug Administration (FDA), advised caution. In an interview with CNBC, he noted that the vaccine has only been subjected to a phase 1 clinical trial with about 100 subjects receiving it and that the trial was completed in a two-month period.
In fact, Russia will begin a Phase 3 clinical trial for the vaccine Wednesday, despite the fact that it has already approved the drug for general distribution. Also, there is no published data about the long-term effects of the vaccine.
Officials at the World Health Organization (WHO) also appear somewhat skeptical of Russia's vaccine claims. The WHO said it has been in close contact with Russian health officials about the process used to approve the vaccine.
'Reckless'
As with most of the vaccine claims and pre-announcements that have been made during the pandemic, the Russian vaccine announcement is being accepted with a rather large grain of salt.
"Normally you need a large number of people to be tested before you approve a vaccine," vaccine researcher Peter Kremsner of the University Hospital in Tuebingen told Reuters.
"In that respect, I think it's reckless to [approve it] if lots of people haven't already been tested."
A Phase 3 clinical trial traditionally has as many as 30,000 subjects who receive a drug and have their health status followed over a period of several months. Several vaccine candidates are currently in Phase 3 clinical trials in the U.S. and other nations.
Russia has previously denied that it was in an "arms race" to produce the first COVID-19 vaccine. But it should be noted that the newly approved vaccine has been given the name "Sputnik V," the name of the 1957 Russian satellite that launched the space race with the U.S.