---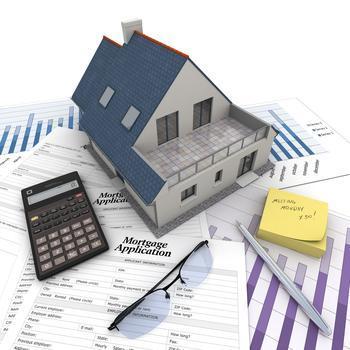 Mortgage rates remain near all-time lows but millions of homeowners with higher interest loans still have not refinanced. Many can't, because their homes are worth less than they owe.
What about the rest? Those who hope to take advantage of today's rock-bottom rates had better have an impeccable financial past and be prepared to answer a lot of questions.
"As a homeowner who wants to refinance, the first thing you have to have is equity in your home, a minimum of five to ten percent," said Pat Esswein, an editor at Kiplinger, a personal finance publication. "Secondly, you're going to have to show that you've been a diligent borrower."
That means no late payments, not just on your mortgage but your bills in general. The rules in home finance have changed.
Traditional banking
"What we've really done is return to very traditional, conservative rules of lending," Esswein said.
If you last took out a loan in 2005, for example, you'll find the process is very different. Lenders will look at your credit history, analyze your credit score, look for consistency of income and employer over the last two years and determine whether you can cover the closing costs. They will also look at your assets, even if you aren't drawing income from them.
And, they will demand lots of documentation to prove everything you've told them. Esswein discovered this first hand when she recently refinanced a home.
"I was shocked because I had to send the lender all the most recent statements for our retirement accounts and investments because they wanted to see how risky our investments were," Esswein said.
What it takes
The bottom line, the better your financial profile, the more equity you have, the better your credit score, the lower your household debt, the better your chances of getting a loan, and one with an attractive interest rate.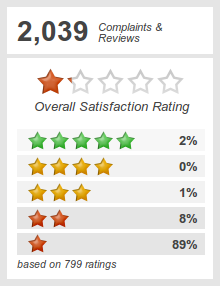 You should also be prepared for delays. Raena, of Ashburn, Va., writes that she and her husband are in the process of refinancing a mortgage with Bank of America, an undertaking that began four months ago.
"There have been excuses along the way (one being Superstorm Sandy), but over the months we've basically just been asked over and over to update our application file with bank statements that continuously expire because this process is dragging along," Raena wrote in a ConsumerAffairs post. "We've asked if there is a manager to discuss our application with. In the end, it seams that they want to string us along to keep paying at the much higher rate we currently have with our 30 year fixed loan through them. Maybe they're just waiting for the quoted rate we signed for to expire. Either way, there doesn't appear to be an end to this process."
Reason for the restrictions
Lenders, of course, tightened their restrictions in response to the housing market meltdown. Risky loans to borrowers with little or no money down have led to increasing foreclosures and homes that have lost tens of thousands in equity.
That loss of equity can make for a nasty surprise when a homeowners, who put 20 percent down when they bought their home during the housing boom, tries to refinance their mortgage. They find their home has lost so much value they only have five to ten percent equity.
"They then have to make up the difference by bringing cash to the closing table or buy private mortgage insurance," Esswein said.
New rules might help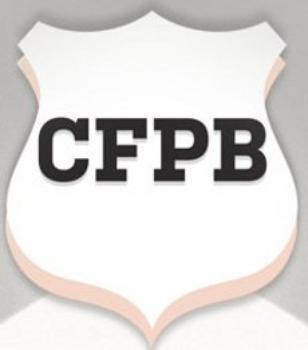 The Consumer Financial Protection Bureau (CFPB) recently published proposed new rules for lenders that essentially codified what lenders have been doing recently. Because the lenders didn't know what kind of rules the CFPB was going to come up with, they were imposing even more stringent requirements for the loans that they made.
"For example, if Fannie and Freddie said to get a loan you had to have a credit score of 660 to 680, many of the lenders were imposing their own rules, requiring a credit score of at least 740. If you look at the statistics of loans that have been made the last couple of years the average credit score is somewhere in the 740 ballpark."
Esswein says knowing what the rules, are lenders may now relax a little bit. It might even get easier to get a mortgage.
---