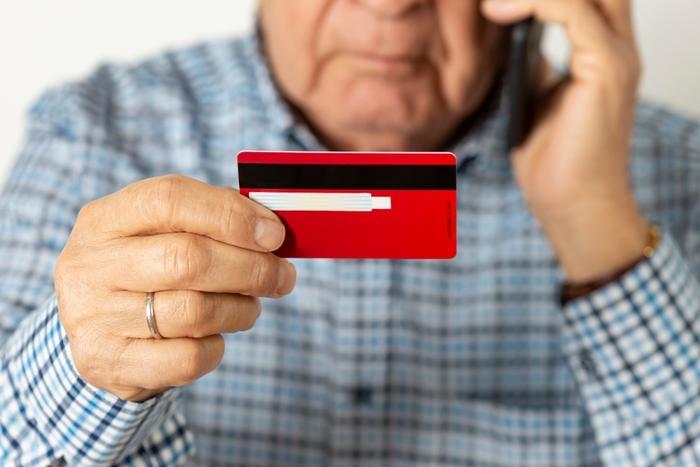 The Federal Trade Commission (FTC) has issued its annual report to Congress on the scams that seniors most frequently report falling victim to and the efforts the agency is taking to protect older consumers from fraud and abuse. In the report, the FTC said adults aged 60 and older were more likely to report losing money to certain specific types of scams. 
The scams older consumers most commonly reported losing money to included romance scams and imposter scams, a type of fraud in which someone impersonates a friend or family member in order to get money. Online shopping scams were also highly reported among older adults.
Seniors were more than six times more likely than younger consumers to report losing money to tech support scams, according to the report. They were also three times more likely to report losses due to prize, sweepstakes, and lottery scams. 
The FTC's analysis found that adults over 60 lost substantial amounts of money due to these scams. Romance scams resulted in the loss of $84 million among older consumers, while imposter scams accounted for $61 million in losses. Prizes, sweepstakes, and lottery scams resulted in $51 million in losses.
Protecting older consumers
In a separate statement, Commissioner Rohit Chopra said the agency's analysis suggests the need for two key actions.
"In my view, this report suggests that the Commission should consider two shifts in strategy to better protect older Americans and other consumers from fraud," Chopra said. He also recommended that the agency focus on cracking down on "established corporate actors that facilitate and profit from fraud." 
Chopra also urged the agency to examine whether its involvement with law enforcement is enough to prevent misconduct and "deter fraud in the first place." To achieve the latter, Chopra says the FTC "should consider increasing deterrence and consumer recoveries by restating existing legal precedent through rulemaking." 
The FTC has launched a program called the "Pass It On" campaign, which aims to protect older consumers from fraud by arming them with information and tips. On its website, the agency provides information on a range of scams currently in existence and offers recommendations on how to avoid falling victim to each type of scam.