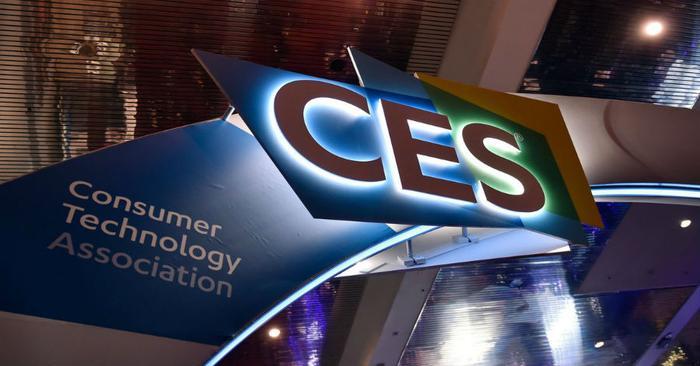 With TV sets going from a square box to wide-screen, from HD to 4K, you might think there isn't much left for set manufacturers to do to impress consumers. But at this week's Consumer Electronics Show in Las Vegas, LG has created something of a buzz with its wide-screen 4K set that rolls up and disappears from sight when the set is turned off.
It's the LG OLED TV R, which has achieved a high degree of visibility at the show because it's invisible, at least when it isn't turned on. To activate the set, a user pushes a button on the remote and the base opens up, allowing the screen to rise as it unfurls.
Once deployed, it looks like most high-end big-screen TVs. It measures 65 inches and displays 4K resolution on an OLED screen. The electronics reside in the base while the thin screen has only one job, to display video.
Like many products at CES, this TV is not yet on the market, but LG said it expects to launch it in the second half of the year. So far, the company is keeping mum on pricing.
Bread-making robot
Multinational electronics companies are not the only ones making a splash at this year's CES. The Wilkinson Baking Company, a family-owned business, is at the show to unveil its BreadBot, a kitchen tool to help any amateur chef bake bread or make a commercial bakery more efficient.
According to the company, the machine goes from flour to loaf all on its own, making the difficult art of bread-making pretty simple for everyone.
The bread-making robot is hard to miss in the convention hall because its demonstrations are filling the room with the smell of baking bread. Visitors to the BreadBot booth can actually sample the final product.
Selling points
The selling points include bread that is fresh, healthy, and preservative free. The machine reportedly forms, proofs, bakes, and cools 10 loaves of bread in an hour. Working the machine around the clock will yield as many as 235 loaves every 24 hours.
"Bread is a staple of American life," said Randall Wilkinson, CEO of The Wilkinson Baking Company. "But in most supermarkets today, it has lost its emotional connection with the shopper."
The device is geared more to retail operations than to consumers. Wilkinson said grocery stores that use the BreadBot in their bakery can re-engage with their customers, who are increasingly using home delivery services instead of visiting the store.