---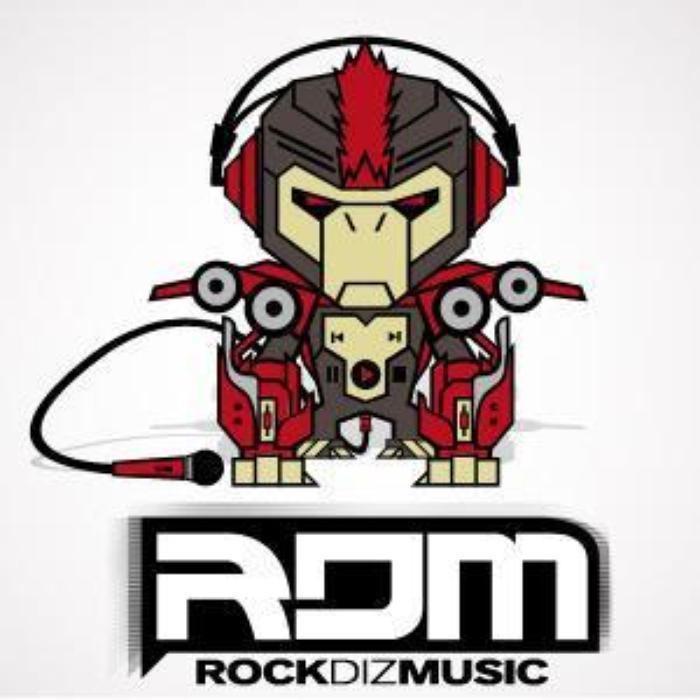 Yes, you really can get in big trouble by stealing copyrighted music, as Rocky P. Ouprasith, the founder of RockDizMusic.com has learned.
Ouprasith, 23, of Charlotte, North Carolina, pleaded guilty to one count of criminal copyright infringement in a federal district court in Virginia last week. He will be sentenced in November.
RockDizMusic.com was the second-largest "pirate" music site in 2013, according to the Recording Industry Association of America. Using servers located in Russia, France, and the Netherlands, Ouprasith hosted hyperlinks to music and split the take with affiliates who fed both music and customers to the site.
Ouprasith admitted that, in 2013 and 2014, he either ignored complaints or pretended to take remedial action when copyright holders complained.
In October 2014, federal law enforcement authorities shut down RockDizMusic.com and RockDizFile.com, and law enforcement authorities in the Netherlands and France seized file-hosting servers utilized by Ouprasith.,
In connection with his guilty plea, Ouprasith admitted that the market value of his illegally pirated material was more than $2.5 million.
---